Politics, BA
Grapple with enduring questions about freedom, justice, equality, and democracy.
The Politics Department will challenge you to analyze political thought, political institutions, and political action. In small, Socratic, seminar-style classes, our devoted and knowledgeable faculty will guide you through vital conversations about conflict and cooperation between individuals and governments and amongst governments themselves. You'll have the opportunity to explore all manner of political frameworks, from the politics of Vladimir Lenin to the interpersonal politics of gender in the workplace.
You will leave Saint Mary's with a greater insight into public affairs and a wealth of conceptual, analytical, and communication skills that will be valuable in any career. Graduates of our program have gone on to be senators, prosecutors, professors, and providers of humanitarian aid.

Learn More About The Program
Get to know our well-respected faculty and their academic specialties. Or explore scholarship opportunities and an array of internship possibilities.
Curriculum
Learning Outcomes
Students who have completed the Politics major will be able to do the following:
Learning Outcome 1 - Substantive Knowledge:  Politics (POL) students will graduate with substantive knowledge of basic political concepts and systems.  It is our goal that POL students will understand the institutions, processes and values that shape politics within and among states and be able to apply that knowledge to the world.  It is also our goal that students understand the major theories, concepts, foundations, and methodologies used in the study of politics.
Learning Outcome 2 - Critical Thinking, Writing, And Research Skills:  POL students will graduate with the ability to think critically about political concepts and systems.  It is our goal that POL students will demonstrate the ability to apply their knowledge of politics by using the major analytic and theoretical frameworks in several subfields of politics.  It is also our goal that students be able to formulate questions and evaluate arguments and hypotheses based on these frameworks.
Learning Outcome 3 - Engagement in Politics:  It is our goal that POL students are prepared for active citizenship and begin to develop an ongoing interest in national and global politics.
Testimonials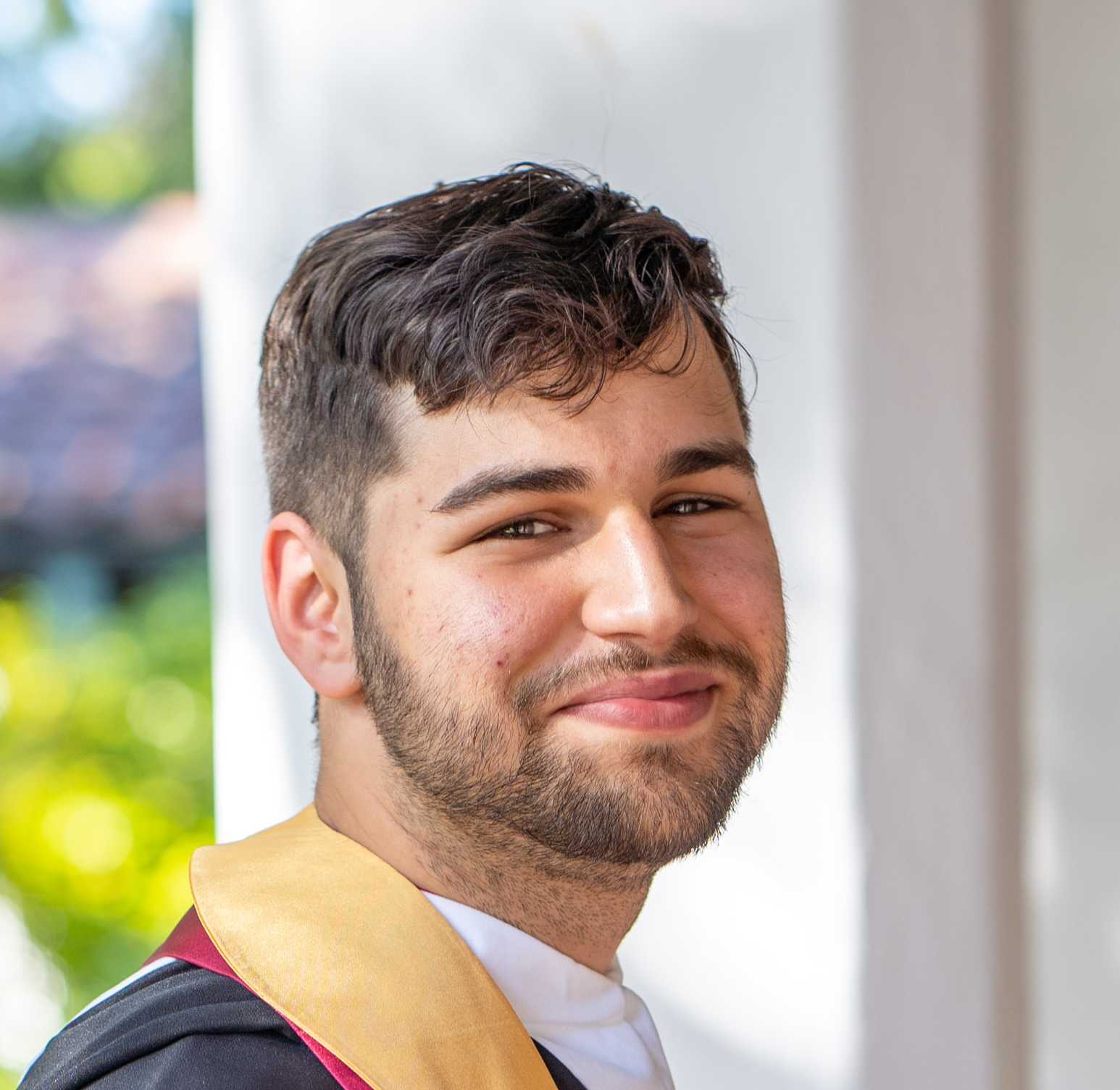 "The Saint Mary's Politics program taught me critical thinking and vital reading skills, as well as gave me a place to connect with likeminded professors and students. The Saint Mary's Politics program has prepared me for my Master's degree as well as provided me with experiences I could not have had anywhere else."
Related Programs
Explore programs similar to the Bachelor of Arts in Politics