Friends and Allies of the CWGE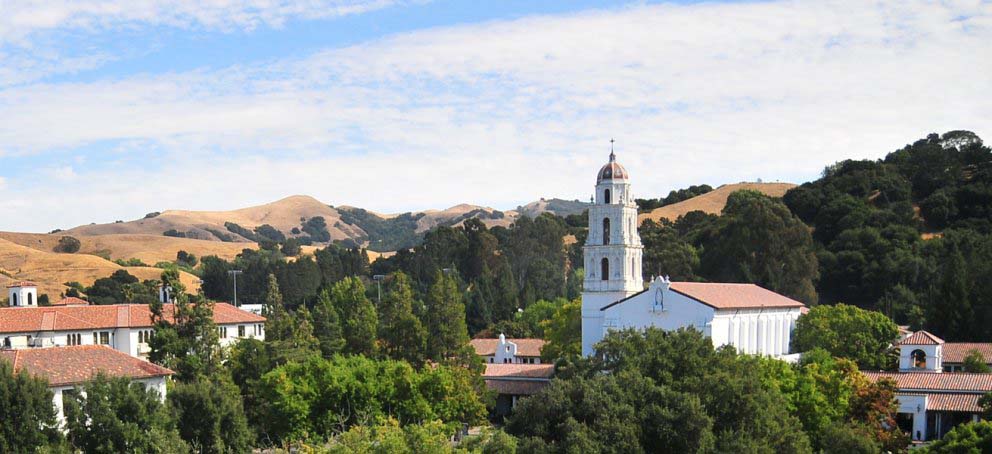 Body
The CWGE is a resource for St. Mary's students of all gender identities, and everyone is invited to participate in events, volunteer their time, join WRC discussions, and study and hang out in the Center.
Allies are a crucial part of what we do in the CWGE -- they are part of our community as engaged allies and active bystanders.  We embrace students of all gender identities and we recognize that in order to create a change so that the world may be a more harmonious place, it is necessary to provide all people with a safe place to talk, debrief, learn, and grow as they navigate issues related to relationships, balance, oppression, privilege, and mutual respect.
For the most part, all the programs that the CWGE offers are open to people of all genders.  The Body Positive is currently only open to female-identifying students due to the nature of the topics being discussed; however, if you would like to attend Body Positive but currently cannot, we will work with you to create Body Positive events for other genders.
"I am a male ally.  This means I am using my privilege as a man to be heard by other men in order to reach great masses about violence, in particular: dating violence, sexual assault, and the deconstruction of gender roles." -William Calderon
"For me, being a male ally means reaching out to other men to discuss and educate about our role in society, especially exploring the definition of masculinity, our relationships with other men, as well as our relationships with women.  Being in the Women's Resource Center for even a small amount of time can expose you to ideas you may never have thought of." -Emmett McIntyre.