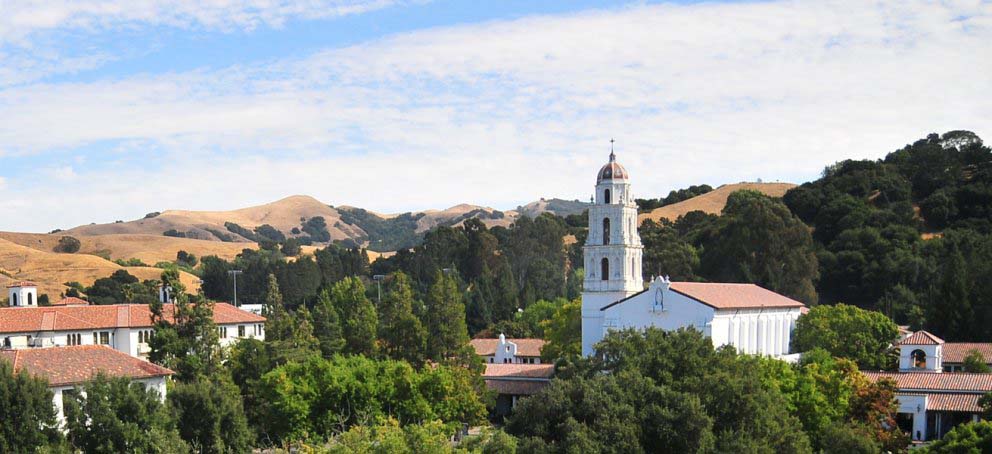 Body
Engagement 
Students who are engage inside & outside the classroom are more likely to form community, to extract meaning from what they are learning, to connect with others, and to graduate. From the identity luncheon series, to the weekly 'Coffee, Creativity & Community' series to topical pop-up programs addressing the intersections of gender and other aspects of identities, there are year-round opportunities for engagement. 
Mentorship
Because finding your niche on campus and thinking through the path of pursuit for the future are difficult endeavor, it is our built in practice to check in with all students who seek our services about where their trajectory. Because women and female identifying people earned an average of 82 cents (and sometimes less--depending on their educational levels and racial and cultural identities) for each dollar their male-identifying colleagues in 2016 (U.S. Labor department), while men as a whole identify for and are considered for jobs they are 60 percent qualified for as woman refrain from trying unless they are 100 percent qualified (Harvard Business Review), we are intentional about connecting students with the resources to empower them to pave a path for the future.
Practice
In the spirit of showing up as the best version of ourselves, we strive to empower students to lead lives of congruence. If we are outspoken about gender equality or racism, we must also hold ourselves and our peers accountable. It can be done in simple ways ranging from practicing the 3 Ds of Green dot--Direct, Delegate or Distract if we witness an act of interpersonal or gender-based violence to participating in programs that put us in allignment with our values. 
Overcoming Obstacles 
College can be trying at times. Students may need help navigating difficult discussions with a professor, a roommate or a significant other, or they may be experiencing a level of anxiety, stress or lonliness while adapting to college. We provide a safe space for students to meet and discuss options and resources for accessing support as well as strategies to set themselves up for success. 
Whole
In the spirit of supporting the whole person, we encourage students to look at the intersecting spheres and dimensions of their identities and lives. 
Empathy
In the spirit of meeting students where the are and attempting to see the world their eyes, empathy is integral. While sympathy is about pity and can make the person on the receiving end feel like a victim, empathy is about empowerment and a creative exploration of solutions.
Reciprocity 
Humans crave reciprocity in all social interactions--not in a tit-for-tat manner, but in the vein of supporting one another, believing each other's narratives and working toward common goals. In the spirit of operationalizing this, the WRC also impliments Shine theory--the idea of giving credit where credit is due, taking shared accountability and amplifying the voices of others. 
Engagement & Outreach
Students & SMC community members can apply what they are learning in the classroom to important dialogues, discussions and programs.
Community & Connections
People of all backgrounds who share in the vision of making the world a more just and equitable place for persons of all gender (racial, socioeconmic, religious and ideological) backgrounds can form meaningful community.
Support, Advocacy & Referrals
The directors of the Women's Resource Center and the Sexual Assault and Violence Prevention program provide advocacy and support around issues ranging from conflict navigation to healthy relationships. The Director of SAVP provides confidential support for people impacted by sexual assault, intimate partner violence, and stalking.