CWGE Ethical Standards of Practice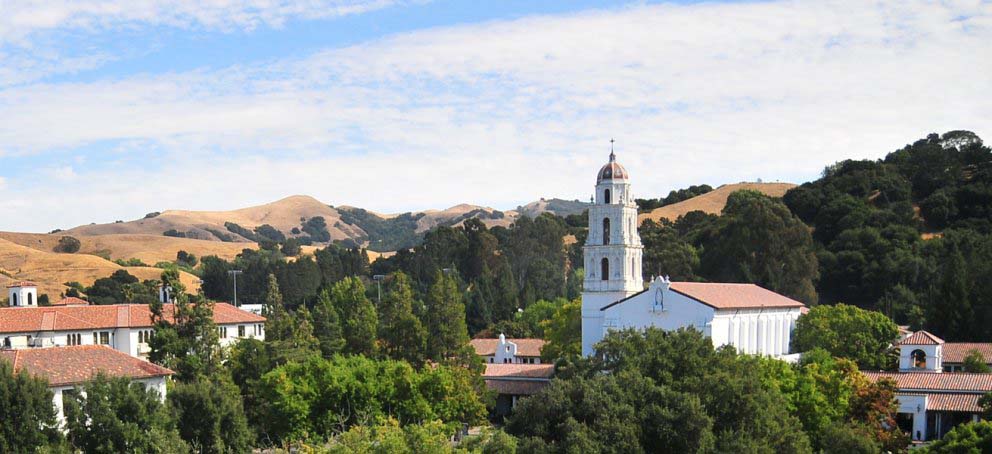 Body
The following describes the ethical standards by which the Center for Women & Gender Equity operates. 
The CWGE is committed to serving all students regardless of gender, ethnicity, sexual orientation or ideological background in a way that is fair and consistent.
The CWGE professional and student staff practice confidentiality by keeping information about who utilizes the CWGE's services private and not disclosing names or other identifying information. 
The Director of Sexual Assault Prevention is able to meet with students confidentially regarding sexual assault, intimate partner violence, and stalking. The Director will offer referrals and services both on campus and in the community to persons disclosing sexual assault. Students can speak with her without initiating a formal report.
If a student is at risk for harming him/herself or someone else, confidentiality may be broken in order to provide appropriate resources or support services.              
 The CWGE provides advocacy and support to students. Its services compliment but do not replace the services of the Counseling & Psych services center.
 The CWGE staff will not release private information relating to a student without a signed release from the respective student.
   The CWGE staff respects and adheres to the guidelines established by the institution regarding the educational materials.
The CWGE utilizes institutional funds for the purpose of programming, outreach, education, and research.