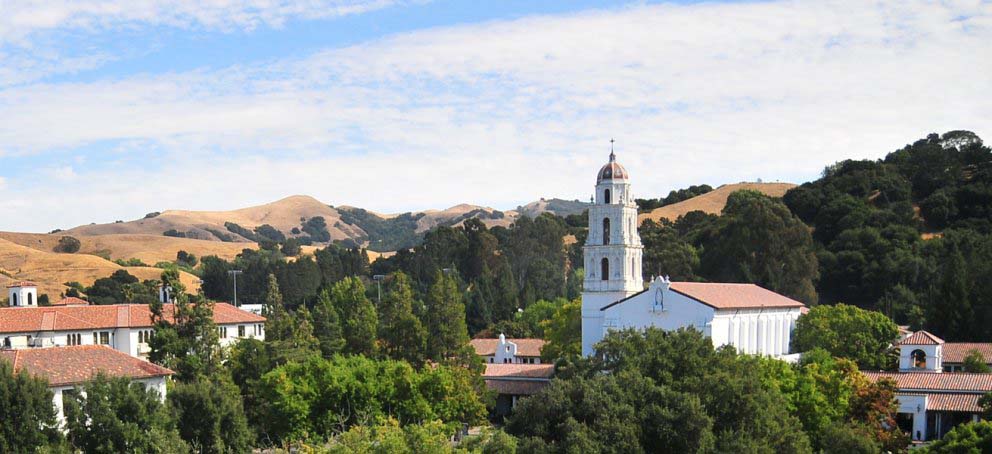 Body
The CWGE's student workers and volunteers are a diverse group of students who are committed to educating themselves and their peers about issues like gender equity, identity, equality, social privilege and oppression.
Opportunities to Join Our Team
Through training and hands on experience, student workers learn how oppression and privilege are linked to gender violence and sexual assault. They work with CWGE staff members to create and implement educational programs, facilitate powerful discussion, and become leaders in the SMC community. Here are the various opportunities to get involved:
Internships for 2017-2018:
Parent Support Intern
This intern will help coordinate support, resources and meetings with guest speakers for those who are navigating parenthood while also being a student, a staff or a faculty member. The intern will assist the director of the CWGE in gathering information, doing outreach and establishing some low-budget ways to support parents who work or study at SMC. The intern will oversee a facebook page for the respective population, update the CWGE website, and help to staff the CWGE front desk during their designated hours. This position will be 5 hours a week. Please contact Sharon Sobotta at x4171.
Gender Justice Equity Program Intern
This intern will assist the Director of the Center for Women & Gender Equity with executing programs that examine and promote gender equity and inclusivity on campus and beyond. This will translate to the development of some programming initiatives, the integration of engaging articles and online material on the CWGE website and on social media and to coordinating the efforts and meetings of other students who are interested in gender justice and equity.  This position may be 5-7 hours per week.  Please contact Sharon Sobotta at x4171.
Violence Prevention Intern
This intern will help raise awareness for sexual assault and intimate partner violence. The intern will assist the Director of Sexual Assault Prevention in coordinating events for Domestic Violence Awareness Month (October) and Sexual Assault Awareness Month (April). The intern will provide outreach to the campus community and partner agencies, develop opportunities for prevention education for the Director and/or Student Coalition Against Rape (SCAR) and help to establish some low-budget ways to support violence prevention at SMC. The intern will also have the opportunity to update social media sites and the Center for Women and Gender Equity (CWGE) webpage. This position can be 4 -6 hours per week. Please contact Erin Osanna-Barba at x4193 or emo3@stmarys-ca.edu.
Projects in Partnership
Do you have a vision for a project that enlivens part of the CWGE's mission by promoting gender equity, challenging gender-based or interpersonal violence or empowers women, men and persons of all gender identities? Propose a program, a budget and learning outcomes. If your proposal is accepted by the CWGE's review committee, the staff will support you in funding and operationalizing your idea or bringing your program to fruition. (Commitment and hours will be determined by the review committee). Please contact Sharon or Erin for more information.
Other Opportunities:
Gender Justice Leadership Team
Members of the GJL team take the lead on the planning and execution of 3-5 programs, ranging from the luncheon series to World AIDS Day to Women's History Month programming, throughout the academic year. The facilitators will have 4 office hours per week and will collaborate with student workers, volunteers, and staff to ensure successful programming. Contact Sharon Sobotta at x4171 for more information.
Student Coalition Against Rape (SCAR)
Members of the SCAR team have an interest in public speaking, advocacy, public service, and many other passions that bring them to volunteer. Students who become members of SCAR meet once a month at the CWGE. They are trained to facilitate presentations to peers either in classrooms or at residence halls on topics related to sexual assault awareness, consent, and healthy relationships. If you are interested in becoming a member, please contact Erin Osanna-Barba at x6193 or email at emo3@stmarys-ca.edu.
Student Worker (Federal Work Study Position)
Student workers assist with program and event planning, marketing, managing social media, tabling, greeting visitors, administrative tasks and numerous other things to help keep the CWGE a welcoming place for students. These students must have Federal Work Study. Please contact Sharon Sobotta at x4171.
Volunteer
The CWGE always has volunteer opportunities available.  We encourage students to reflect on how their academic coursework, personal passions and areas of interest tie in with the mission and goals of the Center for Women & Gender Equity. The CWGE staff is intentional about aligning students with work and projects that will be mutually beneficial.
How to Apply
For more information on any of the above opportunities, please contact either Sharon or Erin directly.  You can also stop by the CWGE to learn more or call x4192.