Center for Women & Gender Equity Team
Body
The CWGE is located on the Ground Level of Augustine Hall. Due to the pandemic, we have virtual office hours on Monday, Wednesday, Friday 1pm-5pm & Tuesday and Thursday 9am-12 (noon). We also invite you to join our weekly programs virtually, and stay updated for more events via our social media!
STAFF
Director of the Center for Women & Gender Equity
Sharon Sobotta, M.S., M.F.A.
Sharon K. Sobotta is an advocate, a writer, a journalist, a mom and a doula. She has dedicated her professional career to advocating for gender and racial equity, inclusion and diversity while amplifying the voices of marginalized populations. In addition to directing the Center for Women & Gender Equity, Sharon reports on issues ranging from the impact of the pandemic on prison populations, education and voting access to the impacts of racial and gender injustice on Pacifica KPFA. 
Sharon has an MFA in screenwriting from Augsburg University in Minneapolis, an MFA in nonfiction from Saint Mary's College of California, and an MS in social responsibility from Saint Cloud State University and is a candidate to receive her MFA in non-fiction writing from Saint Mary's College of California. Sharon aspires to bring the complexities of gender as it intersects with other aspects of our identities to the forefront in a manner that moves and open hearts and minds to new levels of nuanced understandings of intersectionality through story sharing, intentional programming, advocacy and meaningful conversations. 
ssobotta@stmarys-ca.edu 
Office: 925-631-4171
Cell: 510-684-1233
sharonksobotta.podbean.com 
 
SOCIAL JUSTICE PRACTICIONER IN RESIDENCE
Wanda Johnson
After losing her son, Oscar Grant at the hands of BART Police Officer Johanes Mehserlee in 2009, Wanda Johnson dedicated her life to advocating for a more just world that is free of racism, racial profiling and police brutality. This year Wanda Johnson is the social justice practitioner in residence for the Center for Women & Gender  Equity. She will lead and facilitate monthly workshops on how to effectively make our voices be heard in our quest for a world that is free of racism, sexism and oppression. 
 
Life Coach in Residence
Sherry Ellingson
Sherry Ellingson is a life coach and a yogi. Sherry offers workshops on topics ranging from self esteem, to being the best versions of ourselves to self advocacy and self love. 
 
Student Specialists
Image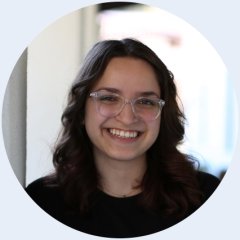 Aya Banaja (she/her)
Aya Banaja (she/her) is a student specialist at the CWGE, as well as a liaison for SCAAR and PAW (Peer Advocates for Wellness). She is majoring in Psychology with a concentration in Clinical Counseling, and is passionate about equity topics, as well as the promotion and prioritizing of mental health and wellness on our campus. 
Image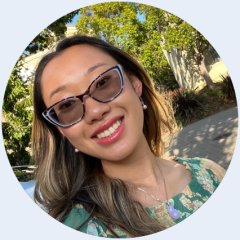 Debbie
Image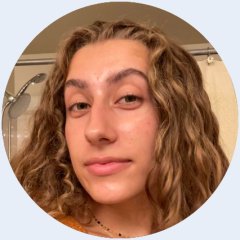 Gwen Penalber (they/she)
Christina DeLeon
Christina is a resident advisor, an aspiring elementary school teacher and a student specialist. Christina got involved with the CWGE through her JCL community engagement course and then joined the team.
Kate Conti 
Kate is the resident CWGE interns, who joined the team after serving as JCL community engagement student volunteers in fall 2021.