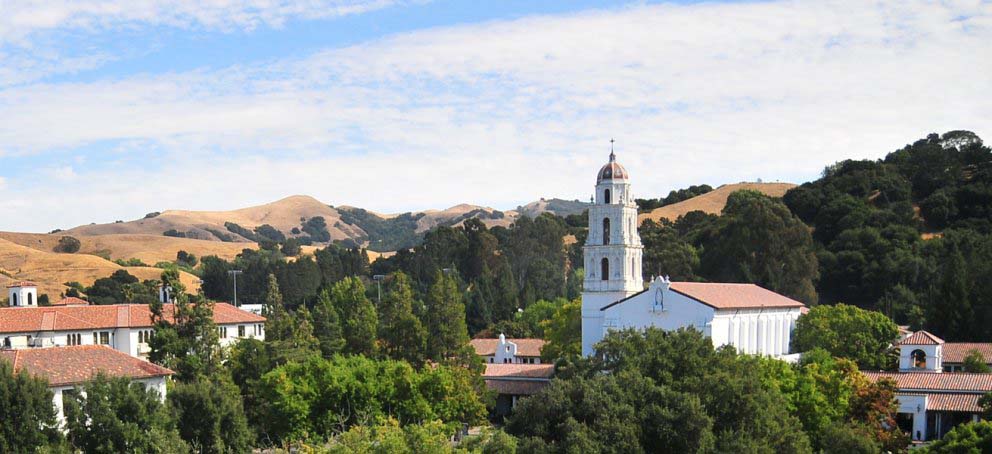 Body
INTRODUCTION
These Emergency Procedures are for use by all students, Brothers, faculty, and staff personnel at Saint Mary's College of California. It is designed to aid you in dealing with various types of emergencies on campus. While this guide cannot account for every type of emergency, it will provide you with an understanding of what to think about and actions to consider when an emergency arises.
Emergencies, disasters, accidents, and injuries can occur in any setting and at any time, usually without warning. Please read this guide thoroughly before an emergency occurs and become acquainted with the emergency phone numbers. In the event of an emergency, it will serve as a quick reference for effective action. 
If a catastrophic event occurs, immediately call 9-1-1 and/or the Department of Campus Safety at 925-631-4282.
The Department of Campus Safety seeks to maintain a safe and secure learning-centered environment. Please let us know how we may assist you in this goal. 
For more information, please visit our website at https://www.stmarys-ca.edu/offices-services/public-safety/staying-safe-on-campus or email us at: psadmin@stmarys-ca.edu
If there are any questions or comments regarding these procedures, please contact Campus Safety at (925) 631-4052, Assumption Hall.