Body
Admissions and Aid
With a degree or credential from the Kalmanovitz School of Education, you will become part of an exclusive club of the most well-respected educators, counselors, and leaders in the state. Each program is distinct, and the admissions process is designed to help us identify and select candidates who we feel will be the best fit for our programs. While we have specific admissions requirements, we take a holistic approach to evaluate applicants and examine all criteria evenly. We invite you to explore our programs to see if the KSOE is the right fit for your learning and career goals.
Ready to apply? We're here to help!
1. Explore Our Programs
We offer EdD, MA, credential and certification, and BA completion programs in a wide array of disciplines, whether your interests are teaching, counseling, or leadership.
Our departments ➝
Programs and degrees ➝
2. Connect With Admissions
Schedule a 1:1 consultation with our admissions team in order to get your questions answered, or attend an admissions event to learn more about our unique programs and departments.
Attend an admissions event ➝
Connect with our admissions team ➝
3. Review Application Requirements
Find out what's required to complete your application and get tips on preparing a successful application. Note: Application requirements vary by program. Visit each program's page to learn more.
Programs and degrees ➝
Application deadlines ➝
For international students ➝
4. Scholarships & Financial Aid
Learn more about the cost of attendance and how to finance your KSOE education.
Scholarships & financial aid ➝
5. Apply to KSOE
Ready to take the next step in your career? Submit an application today.
---
Meet our Admissions Team!
Image
Lucy Eger
Admissions Counselor
As an Admissions Counselor for the KSOE, I especially enjoy working with students to help them achieve their goals. I love the outdoors, and feel extremely lucky to live in California where I can enjoy both the beach and the mountains. Before coming to St. Mary's, I was a firefighter, a preschool teacher and a stay-at-home parent.
Image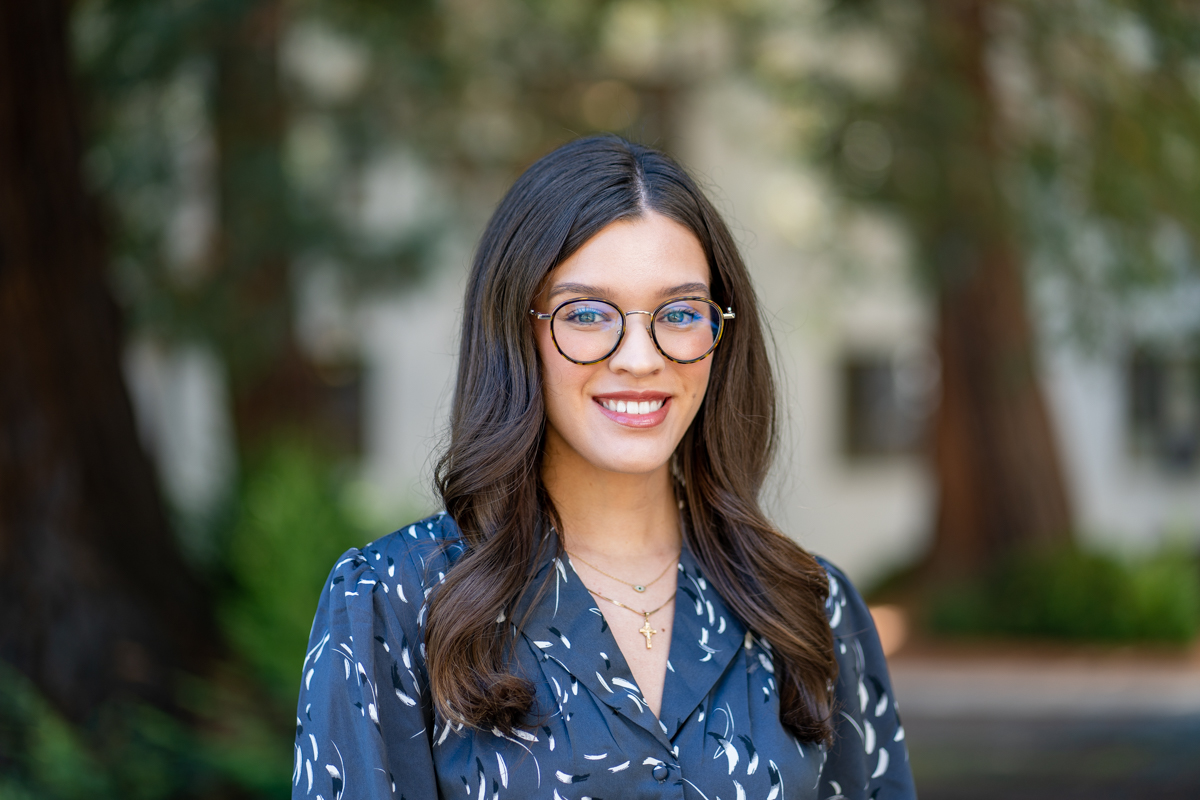 Katelyn Orr
Admissions Counselor
After earning a BA in Psychology from UC Berkeley, I was excited to become a part of the Saint Mary's community because of the student-centered approach to education. I have a passion for helping students find the program that best fits their educational and career goals. I enjoy reading, going to concerts, and spending time with family and friends. I look forward to connecting with you!