Association of Retired Staff and Faculty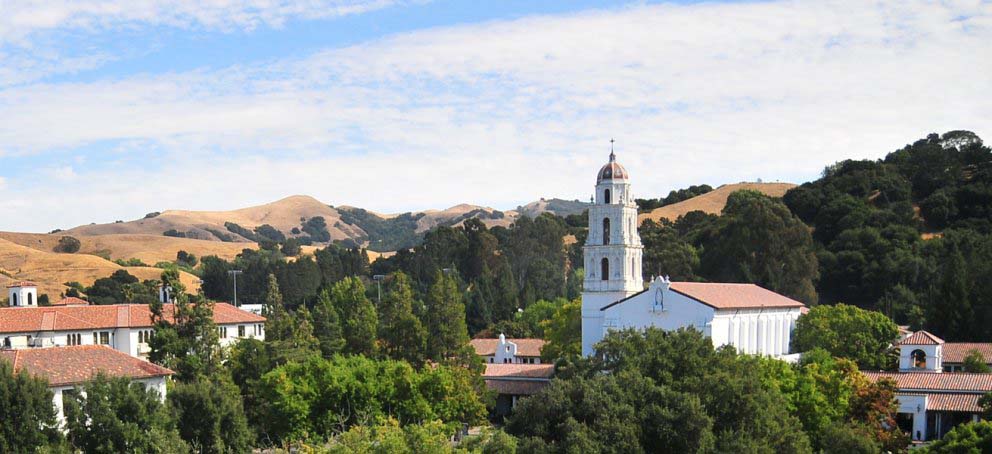 Body
Saint Mary's College values its ongoing relationship with its retired faculty and staff, and appreciates their contributions to our liberal arts and Lasallian Catholic mission. Providing a quality education for all our students as a community has bound us together in an "act of hope."
A message from the association's coordinator, Professor Emerita Carole Swain:
The SMC President's Office has established the Association of Retired Staff & Faculty; this initiative is being developed in collaboration with other College departments and resources (e.g., Communications, Advancement, Christian Brothers, HR, Office of Mission, etc.) (9/2018)
Our Mission
The purpose of the Association of Retired Staff & Faculty is to provide ongoing communication and engagement between the College and its emeritus faculty, staff, and their families. These individuals enrich our community, and we are grateful for their many years of dedicated service.
Advisory Committee
A steering committee of retirees (both faculty and staff) will advise, promote, and coordinate activities, initiatives, and events. Possible suggestions for retiree engagement include:
Social programs (annual reunion or special recognition events)
Educational workshops (lecture series, seminars, workshops, course audits, etc.)
Consultants/advisors (expert speakers, committee membership, etc.)
Living history/oral projects (promotional videos, oral history class project, etc.)
Volunteer/service programs (mentoring SMC students, serving one of our Lasallian schools such as De La Salle Academy in Concord and/or Cristo Rey De La Salle HS in Oakland)
Fundraising/Advancement/Development (raising funds for scholarships, special projects, and programs)
The committee welcomes input from association members.
Contact: Professor Emerita Carole Swain, cswain@stmarys-ca.edu
Membership
Eligibility
Membership is open to all Saint Mary's College retirees, spouses and significant others. Spouses and significant others of deceased retirees are also invited to join.
Benefits & Privileges
The Association of Retired Staff and Faculty members will enjoy a range of privileges, including:
Bi-monthly programs: Opportunities to socialize at on campus and off-campus functions
Campus Connection:

A dedicated website connecting SMC retirees to on-going campus affairs

Other options that are being explored to expand benefits.

Opportunity to serve through various service projects (TBD)
Other social meetings: TBD [i.e. Book Club; Bridge Club; and Hiking Club]
Membership Directory (currently unavailable)
 
Become a Member
Join us! View the Membership Form
Questions?
Contact: Professor Emerita Carole Swain, cswain@stmarys-ca.edu