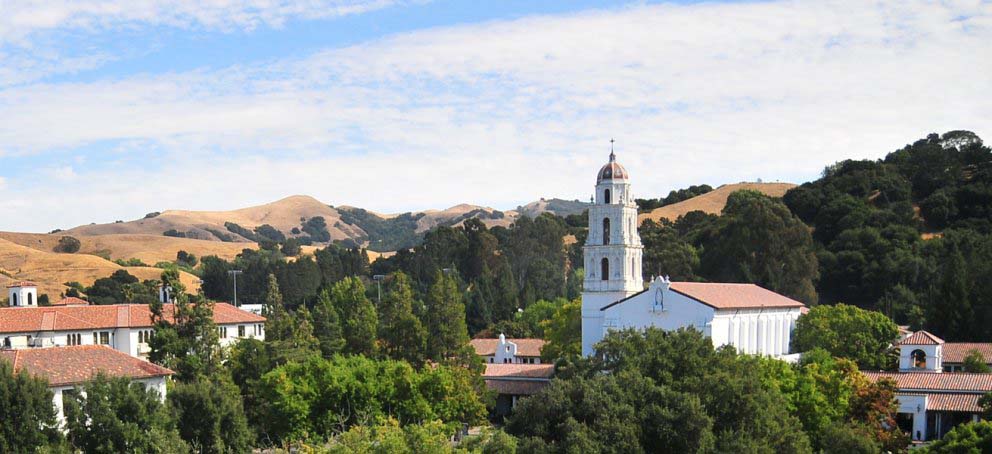 Body
Unemployment compensation is available to qualified employees who have become unemployed. This includes lecturers and adjunct faculty, as well as all other College employees. The Employment Development Department (EDD) of the State of California determines an employee's eligibility.
For adjunct faculty and lecturers: Please review the Side Letter below for a joint statement between the College and the Union regarding the availability of unemployment insurance benefits.
The State of California's Unemployment Insurance (UI) program pays benefits to workers who have lost their job and meet the program's eligibility requirements. If you have become unemployed, you may file a UI claim. You may be eligible for UI benefits if you meet all eligibility requirements. After you have filed a claim, you must continue to certify for benefits and meet eligibility requirements for the EDD to continue benefits. You can find additional information about filing a claim on the EDD website or by contacting the Saint Mary's College Office of Human Resources.
For additional information please refer to the following: