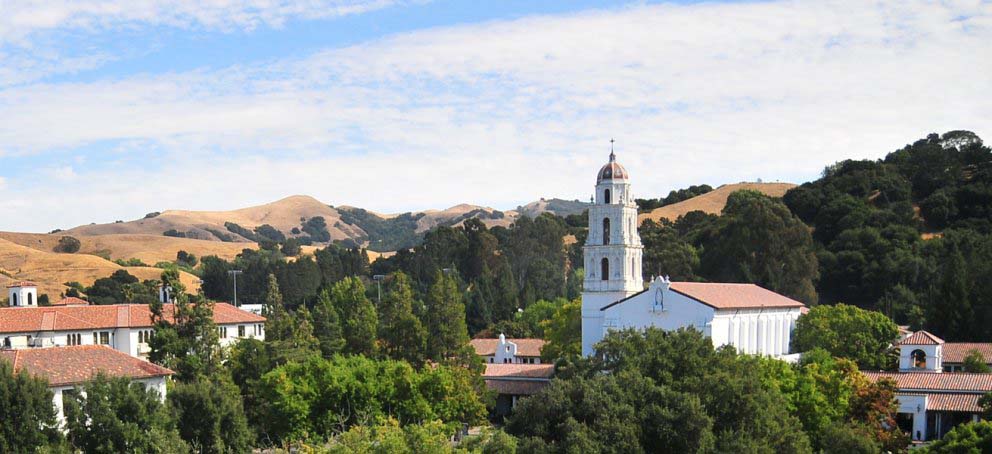 Body
Emeriti Retirement Health Program (Background from 2007 Launch)
 
The new Retirement Health Program at Saint Mary's College of California is designed to help employees pay for medical expenses during retirement in a tax-advantaged manner. It is also designed to provide retirees with access to affordable nation-wide health insurance coverage throughout retirement. This new program is being offered by the College through Emeriti Retirement Health Solutions (Emeriti), a consortium-based organization comprised of over 40 institutions of higher education.
Under this new program, the College contributes a flat dollar amount to the Emeriti employer VEBA account of each benefits-eligible employee age 40 and above. Employees age 21 and above can also make post-tax contributions of any amount to an employee VEBA account as part of planning for retirement. Employee contributions are immediately vested and contributions by the College are vested after five (5) years of continuous service. Employees can direct the investment in both types of VEBA accounts through the plan's administrator Fidelity Investments.
Upon retirement, the Emeriti VEBA account balances can be used to reimburse eligible medical expenses, including the cost of insurance premiums. Emeriti provides access to nation-wide health insurance at group rates to employees at age 65 as well as to eligible dependents through its insurance administrator Aetna.
Benefits eligible employees hired on or after July 1st, 2007 will be enrolled in this new program after attaining age 40. Benefits eligible employees hired prior to July 1st, 2007 will have a one-time option to enroll in the new Retirement Health Program (Emeriti) in lieu of the College's existing retirement health programs. Those benefits eligible employees who do not affirmatively enroll in the new Retirement Health Program (Emeriti) by June 29th, 2007 at 5:00 pm will not be able to enroll in the future. The election and waiver form is linked to this site.
Details about the Emeriti Program, the College's existing retirement health programs, and the transition to the new retirement health program are provided in the two PowerPoint presentations that are linked to this site. An additional document entitled "Your Plan Highlights at a Glance" is also linked to this site. Also, general information about Emeriti Retirement Health Solutions can be found at: http://www.emeritihealth.org/
Benefits-eligible faculty and staff are invited to on-campus workshops to review the Emeriti Program and the College's transition plans. These workshops are on April 10, 2007 at noon and 3 p.m. in the Soda Center, April 11, 2007 at 12:40 p.m. and 3:30 p.m. in De La Salle Hall Hagerty Lounge, and April 12, 2007 at 12:00 noon and 3:00 p.m. in the Soda Center. Emeriti and College representatives will be present at all sessions and representatives from Aetna and Fidelity will also be present for the April 11, 2007 sessions. Contact Ann Kelly at ext. 4055 for more information about these workshops.