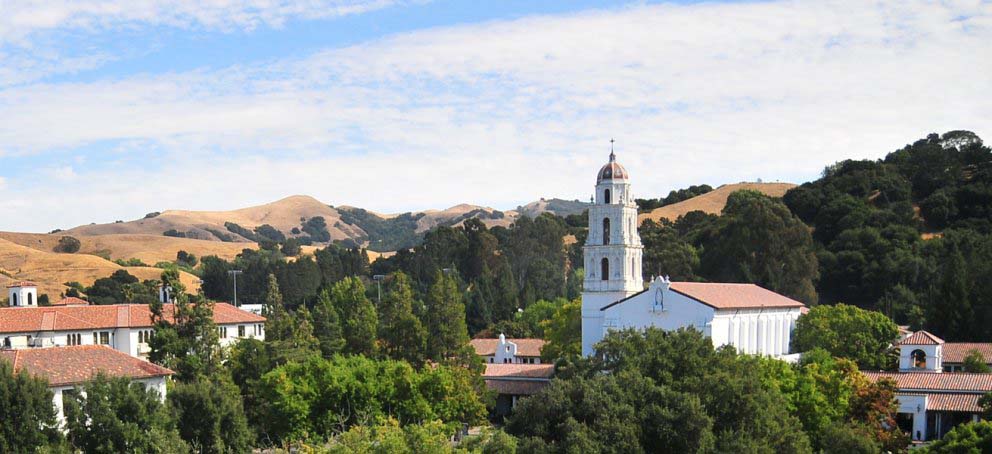 Body
The Human Resources Assessment. Your Guide to Understanding the State of Your HR Function.
In any community in which people interact with each other, tension, disagreement, and conflict will inevitably arise. Sometimes the strain or uneasiness is related to differences in personal styles; at times it concerns issues related to job performance. Saint Mary's Human Resources Department provides a range of services to address these situations.
If you identify a need or conflict situation in your area, contact the Human Resources Department. In assessing the situation, HR staff will direct the individual/s involved to the appropriate services. In some cases, more than one resource might be used. For example, a coaching session might lead to team building within a group. Or, in the course of facilitating a problem solving session between two individuals, potential harassment or discrimination might be revealed, requiring a more formal investigation.
While not a complete list, typical situations include:
personality conflicts affecting performance
ongoing differences in style and point of view
potential harassment, discrimination or retaliation
poor communication, including unclear performance expectations
feelings of unfair treatment
difficulty in solving problems
leadership/management challenges
The HR Department can assist staff and faculty groups in assessing needs and appropriate intervention strategies. Each situation will be assessed on a case by case basis in order to determine which of the services available would be most appropriate. The following services for resolving conflict are offered through Saint Mary's Human Resources Department:
Employee Relations - Facilitation and Problem Solving: HR staff are available to act as a "sounding board," provide guidance to the employee involved in a potential conflict situation with other employees, and help the employee work with his/her supervisor in the process. Supervisors may also identify performance, conduct and/or conflict issues in their work group which HR staff can help them clarify and resolve through problem solving, facilitation or mediation. Contact a member of HR or the Director of Human Resources for assistance.

Coaching: HR provides coaching which can assist individuals and supervisors who have encountered performance management issues or behavioral conflict. Coaching can help an individual or supervisor assess the situation, understand the behaviors and issues involved, develop a plan of action (at times a Performance Improvement Plan, when appropriate), build and practice skills for resolving the conflict, and move forward once the conflict has been resolved.

Formal Investigations to Address Complaints of Discrimination, Harassment, Including Sexual, and Retaliation: Per the College's policies, the Director of Human Resources will assess complaints on a case-by-case basis to determine when, and if, a formal investigation will need to be conducted. The complaint can come directly from an affected party, or a third party.

Team Building: In many instances, conflicts arise among individuals who share a work environment. HR staff can facilitate a problem solving or planning process with the group to resolve conflicts and help the group work and interact and communicate more effectively.

Training: The HR department provides training that builds skills for communicating effectively, clarifying goals and expectations, giving and receiving feedback, and leading collaboratively. Some examples of programs offered by HR that address these skills include: Leading in a Diverse & Multicultural Environment, Leading & Managing for Results, Leading Collaboratively, the Magic of Self Leadership, Managing Change,and Conflict Resolution Skills.

Liaison, Other Resources: Under some circumstance, the HR department can assist in bringing in external resources to address internal conflict situations. At times, referrals to the College's confidential Employee Assistance Program  (MHN) will be made. Contact the HR Department to discuss such options.