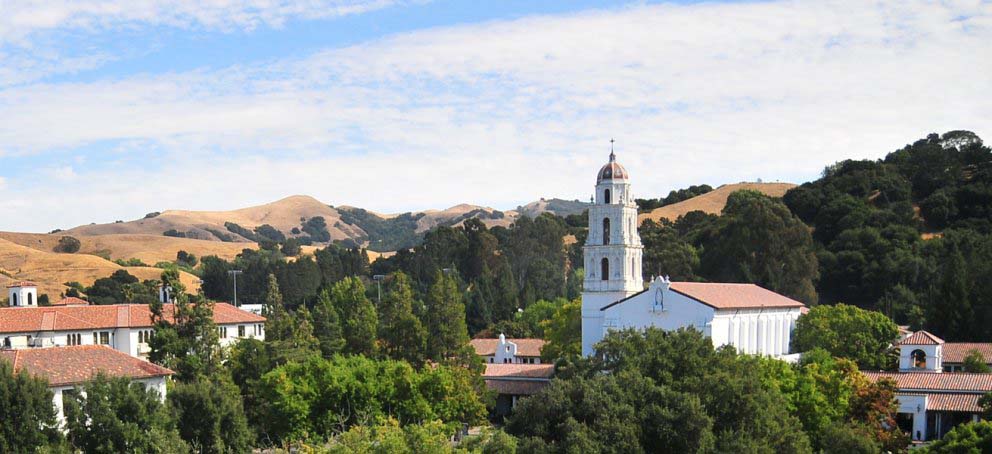 Body
Faculty Contract Process
All contracts are generated on an annual basis by the Dean's Office.
The contract Completed contracts are signed by the Dean and forwarded to the Academic Vice President for signature.
Once these signatures have been obtained, the two page contract with a self addressed envelope to the faculty member is sent to Human Resources.
Human Resources checks the content of the contract for accuracy and consistency. Any questions or concerns are directed to the Academic Vice President or the appropriate Dean for further explanation, back up or correction.
Approved contracts/codicils are initialed by HR and two copies are made (one for HR files and one for Payroll). Payroll will not process any contracts or codicils without HR approval.
Contracts are then forwarded to the President for signature.
Once signed by the President it is returned to HR. HR then approves the contract in the computer database, payroll receives an approved contract and one approved contract is emailed to the faculty member. The Faculty member prints out a copy of the contract signs it and return the two page contract to Human Resources where it is logged into the database by date received.
Once the faculty member has returned the signed contract it is again logged into the computer on the receipt date. No paychecks can be processed until this step is completed.
Periodically the database is checked for missing contracts and the Dean's Office is notified.
Please note that faculty contracts are not effective or binding until all relevant immigration or visa applications are completed and approved by the appropriate government entities.
No faculty should begin teaching until their contract has been signed and approved by all parties and all new hire paperwork is received in HR.