Requesting Temporary Office Help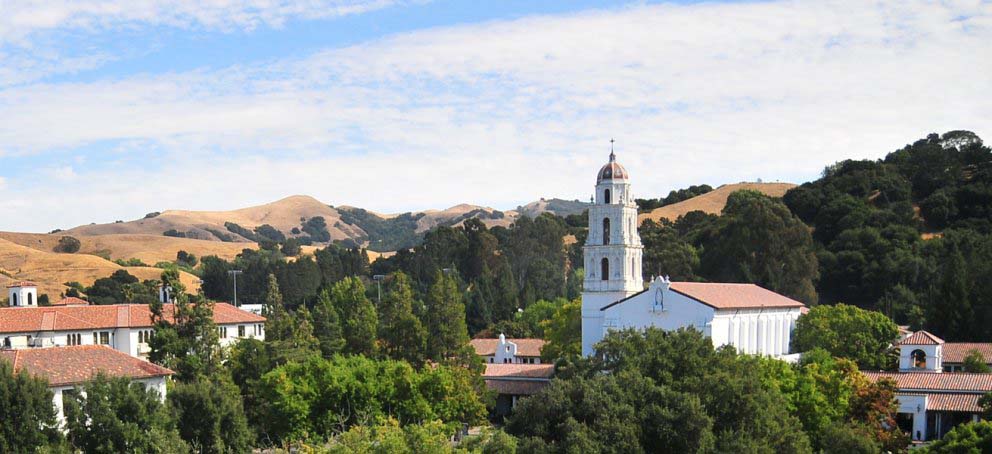 Body
Temporary Positions
Temporary Staff Employees are requested by departments through the Recruitment Team for a variety of reasons:  to cover a leave of absense, during periods of staff shortage, for seasonal support, or to cover special projects. Should your request require a unique or specialized skillset, the Recruitment Team may contact a temporary agency to assist with filling the request.
To request a Temporary Staff Employee:
Please complete the Request to Fill Vacant Staff Position webform. Please be as descriptive as possible when listing desired skills, while careful not to overstate the actual skills needed, as this may affect the hourly rate charged to your department. Please Include; length of assignment, number of hours per week, available budget, proposed hourly pay rate, and GL code.
When we receive your Request to Fill Vacant Staff Position submittal, we will create the requisition in NEOGOV and gather the approvals needed for the request; your Area VP, Compensation Team, Controller, and Cabinet (if required). 
Temporary requests under 90 days can be approved with Area VP authorization.
Temporary requests greater than 90 days require Cabinet approval.
Once the requisition is approved it will be posted for a minimum of 5 working days.
You will have full access to the temporary candidate pool in Neogov to review, interview, and select.
Prior to making an offer to the candidate please contact the Recruitment Team to discuss.
Extending a Temporary beyond the initial need
Prior to the end of an assignment, please contact the Recruitment Team to request an extension of assignment for a temporary employee. You will be directed to complete a Request for Temporary Extension form (see attachment). Temporary extensions require Cabinet approval. 
Hiring Student Workers
If you or your department is planning on employing students, or continuing to have students employed you must review the Student Employment Payroll Checklist at least once per academic term. Please see the Supervisor Payroll page for more details.  
Recruitment Team: Karin Hein, Recruitment & Compensation Analyst @ kkh4@stmarys-ca.edu