Staff Recruitment Procedures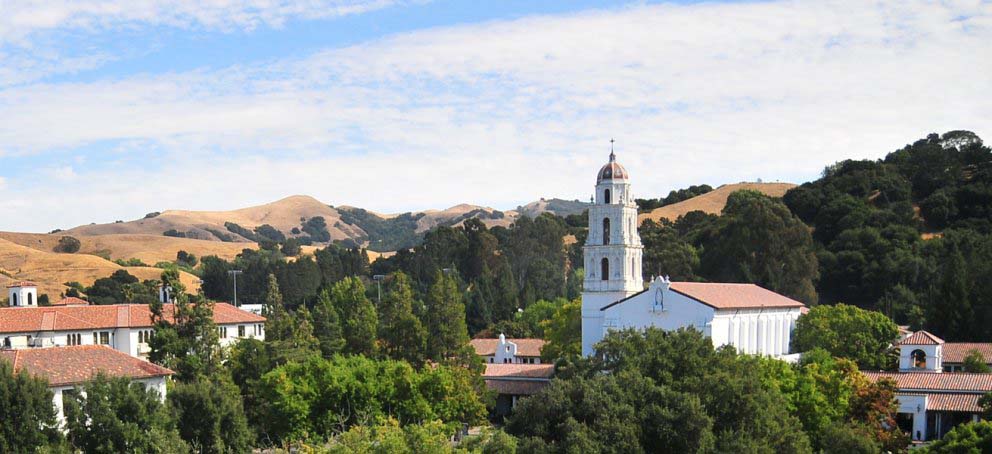 Body
These are general guidelines on how to begin the recruitment process to hire a new staff person. For additonal information, please contact Karin Hein @ kkh4@stmarys-ca.edu. 
The General Process to hire a staff member at SMC
Establishing a position:
Identify if it is a new or replacement position. If it is a new staff position, begin by creating a Position Source Document (PSD). If it is a replacement position skip to step 2.

Once you have created a PSD, please send an electronic copy to Erika or Karin. We will begin the evaluation process for the proper grade and provide salary guidelines. When you have an updated or new PSD completed, you may start your formal request.  

For staff positions, please complete the Request to Fill Vacant Staff Position fillable form which will prompt our Recruiting Team to create the requisition in NeoEd and secure leadership approvals.  Please note: you should have a conversation with your Area VP at this point, so that they are aware their approval will be requested electronically. 

When the position has been approved by the appropriate authorities, we will notify you that the position was approved and discuss advertising and recruitment. 
Recruiting Process:
Once the position has been fully approved, it will be posted to our Saint Mary's Career Pages and to various external sources.

Please work with the Recruitment Team to customize your search strategy. 

Positions are posted on the Saint Mary's Career Page for a minimum of 5 business days and up to 30 days.

Please be sure to identify members of your Search Committee (if applicable) to the Recruitment Team. We will be sure to provide access to those individuals in the NeoEd system, so they may view candidates. 

Interviewing can begin at any time, however offers can only be made after a position posting is closed.
Hiring and On-boarding:
Please work with the Recruitment Team before extending job offers. 

Verbal offers are contingent upon a complete and clear background check.

Written offers can be sent upon final authorization from the Controller through NeoEd   

The onboarding process begins as soon as a candidate verbally accepts an offer.

New hires can submit their new hire documents through email, with the exception of the Form I-9 which requires an in-person visit. 
Candidate Travel Request Form
For Hiring Managers and Search Committees, please complete the Candidate Travel Request Form if you have a candidate you would like to bring to campus for the recruitment process.
Please complete this form 2 weeks prior to the interview date to ensure travel arrangements can be made.
Be sure to use your Recruitment Team throughout the process: Karin Hein @ kkh4@stmarys-ca.edu