Wellness Resources for Employees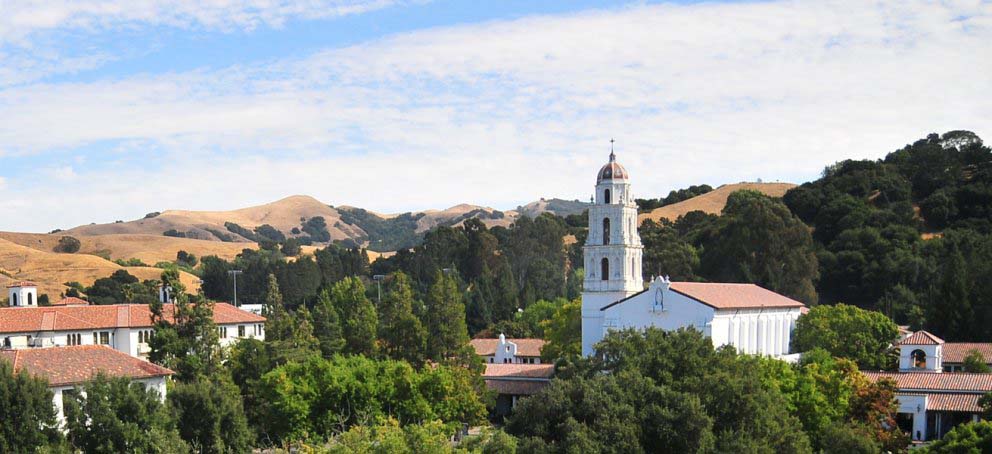 Body
MENTAL WELL BEING
Our Employee Assistance Program, Claremont, has a wide range of resources for staff including short term counseling and referral to many support services.
Our Wellness in the Workplace Webinar Series is a regular series offered to all employees.  During September, we are promoting a workshop offered by Kaiser to all employees titled: Navigating the Next Normal.  It will be offered on the following dates:
Tuesday, August 31, 12-1pm
Thursday, September 9th, 12-1pm
Tuesday, September 21st, 9-10am  
To attend any of these days, go to this link.
PHYSICAL WELL BEING
Saint Mary's College also offers employees the opportunity to become a member at the Joseph Alioto Recreation center as a way to encourage proactive management of an individual's health. For the July 1, 2021 to June 30th, 2022 fiscal year, this membership is free to employees.
In addition, the following Wellness Classes are currently offered virtually through Saint Mary's College Campus. 
University recreation center directors, students, and instructors from 75+ participating colleges and universities across the country are sharing a variety of live and prerecorded workout classes.  Classes include yoga, boxing, cardio, HIIT, conditioning, and more and are recorded and streamed using the TikTok video sharing platform.
SMC Weight Watchers at Work
Current Health Plan Wellness Resources:
Both Kaiser and Blue Shield offer Health Coaching and Individual Health Assessments to members. 
For more information about Wellness Resources at Saint Mary's, please email:  training@stmarys-ca.edu