Body
"IC CAFE" HOURS
Monday - Friday
9:00am - 3:30pm                       
Come enjoy free coffee, tea and snacks, a space to eat, study, relax and rest, and two computers with 10 pages of free printing daily!
---
Professional Staff: 
Image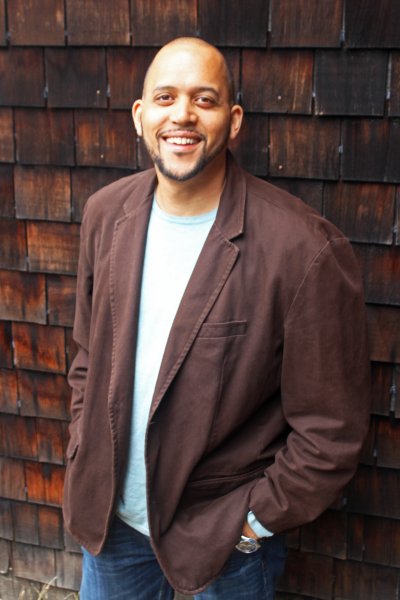 Director  
Legacy Lee (M.A., M.A.)
Pronouns: he, him, his
Office Location: Ferroggiaro 106
Phone: 925-631-8358
Legacy holds two M.A. degrees in African-American Studies and American Studies from Boston University, as well as a B.A. from UCLA in American Literature & Cultures.  He is passionate about helping students dissect identity, power and privilege in their own lives, as well as society at large. He enjoys facilitating dialogues on the intersections of social identities as well as building ally-ship one relationship at a time. Currently he lives in San Leandro with his partner Lauren (an '08 SMC alum), their daughter Kamari, son Zavien and their two cats Copper & Coral.  In his precious free time he enjoys watching basketball (Go Warriors and Bruins!) creative writing, movies, cooking, gardening and camping.
Image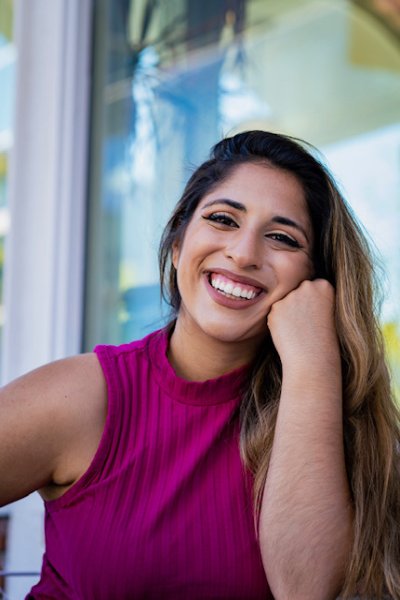 Assistant Director
Kimiya Shokri
Pronouns: she, her, hers
Office Location: 2nd Floor, Delphine Lounge
Phone: 925-631-8545
Kimiya Shokri (she/her) is a Bay Area born and raised Iranian American educator and creator, committed to creating equitable spaces for and centering the voices of her students. She is an alumna of Saint Mary's College, where she graduated summa cum laude with a double major BA in English and Theatre. She has been teaching acting courses at Saint Mary's, and has developed and taught curriculum rooted in social justice work and social emotional learning with students from kindergarten to college age at American Conservatory Theatre, Berkeley Repertory Theatre, California Shakespeare Theater, and more. Kimiya is passionate about building community through the lens of ensemble - the idea that we are all in this together, and can build trust and respect for one another through acknowledgement of what unites us and celebration of what makes us different.  In her free time, Kimiya loves to cook improvisationally, read new books, and enjoy a cup of ginger tea while geeking out over her favorite shows and movies. 
Contact Us
Saint Mary's College of California
Intercultural Center
PMB 4617
Moraga, CA 94575-4617
(925) 631-8545
The IC is located in Delphine Lounge along the perimeter of Ferroggiaro Quad between the bookstore and Cafe Louis.
***CLICK HERE for delivery directions to the Intercultural Center***
Three Year Strategic Plan - adopted July 2020
Goal #1 - Rearrange physical layout and resources of downstairs lounge

Goal #2 - Host monthly affinity-based Collective Hours

Goal #3 - Host monthly lunch conversations with collaborative partners

Goal #4 - Build intentional collaboration and IC orientation for grad students (and hire grad intern if possible)
Goal #1 - Create monthly IC newsletter showcasing our resources and programs

Goal #2 - Create dynamic, visually graphic EOY report

Goal #3 - Survey campus about awareness of IC mission, programming and overall purpose

Goal #4 - Co-create/host mini social justice conference facilitated by students
Goal #1 - Host annual DOC org & DOC org advisor welcome/orientation

Goal #2 - Enhance Fac Chat collaboration & add hybrid format option

Goal #3 - Utilize regional cultural center and professional organization networks

Goal #4 - Collaborate with CCIE sub-committees and student life partners on collective action initiatives