Diversity Organization Council (DOC)
Body
All eligible student clubs are invited each year to participate in the Diversity Organization Council (DOC), a coalition that meets once a month to share information and collaborate with the IC and each other. The IC supports DOC through advocacy, publicity, storage space, and other resources. Signature collaborations include the fall Diversity Retreat (Oct) and Diversity Dance (Nov).  In addition, DOC orgs are encouraged to collaborate together to enhance programming for the campus at large. 
 

Click here to view a calendar of diversity club meetings. 

Please contact the IC at (925) 631-8545 or TheIC@stmarys-ca.edu for more information about D.O.C.
Image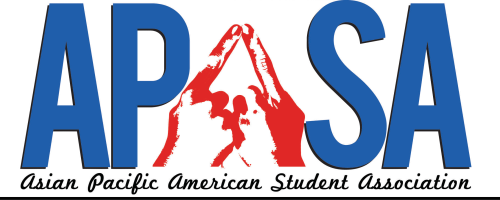 Asian Pacific American Student Association (APASA)
APASA fosters a strong sense of community among Asian Pacific American students and their allies, and provides an opportunity to learn about various Asian cultures through weekly meeting, community service opportunities, and other special events.
Image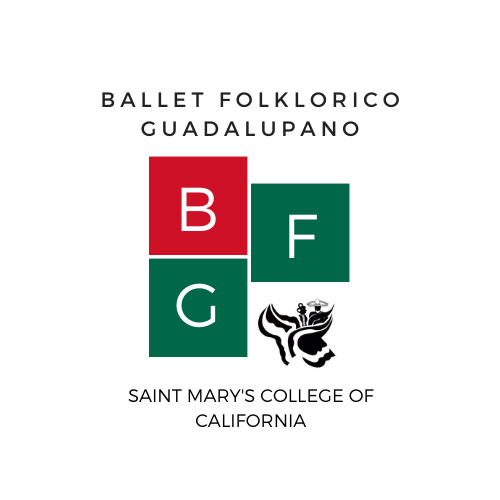 Ballet Folklorico Guadalupano (BFG) 
BFG's mission is to preserve and showcase the splendor of Mexico's traditional dance, music, dress, and history, and to encourage cultural exchanges between our community and the people of the various cultures represented at Saint Mary's College of California. 
Image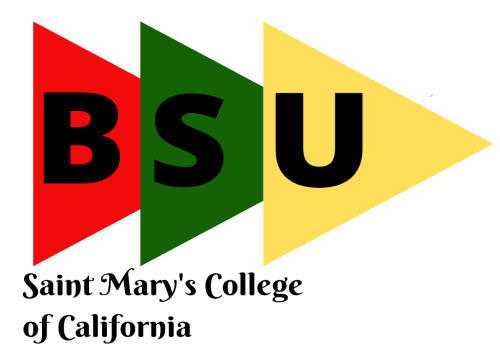 Black Student Union (BSU)
Founded in 1967, BSU enhances the experience of black students by holding frequent meetings, sponsoring social events, and hosting guest speakers to explore issues in education, politics, history, economics, and culture affecting the African American community.
Image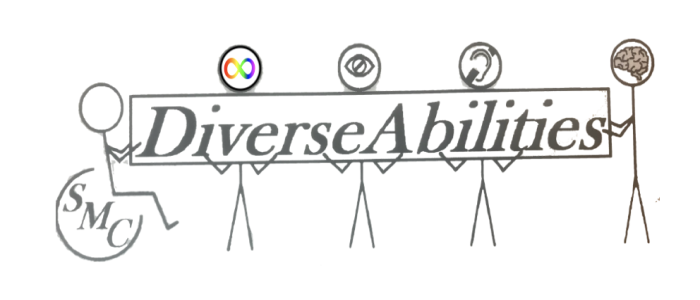 DIVERSEABILITIES
DiverseAbilities is dedicated to educating the Saint Mary's community about disability related issues and creating a safe space for people with disabilities to gather to socialize, learn and play games.
Image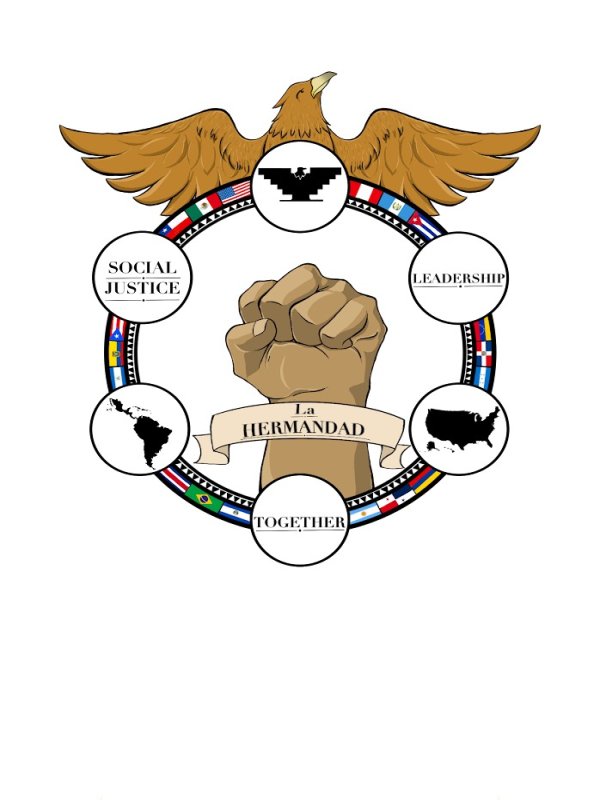 La Hermandad (LaH)
La Hermandad's main endeavor lies in creating a familia focused on Chicano and Latino cultures. La Hermandad's mission is to create a powerful and sensitive hermandad oriented around preserving, understanding, and adding to Chicano and Latino history and culture.
---
Image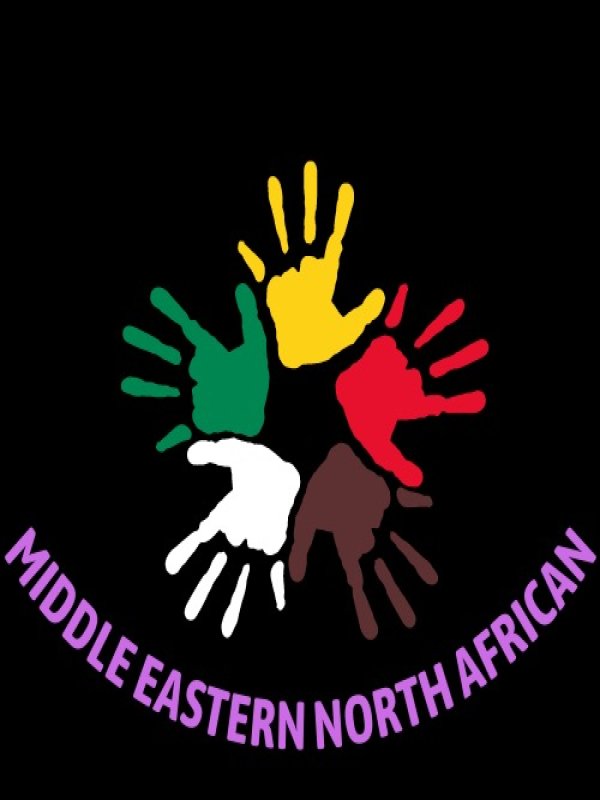 Middle Eastern North African Club (MENA)
The MENA Club is more than just a student organization; it is a space where diverse cultures, perspectives, and ideas converge. Their mission is to foster an inclusive and supportive environment for all individuals interested in the MENA region, its cultures, and its global significance. Throughout the year, they will offer a range of activities, events, and initiatives to help explore and engage with the rich tapestry of the MENA region.
Image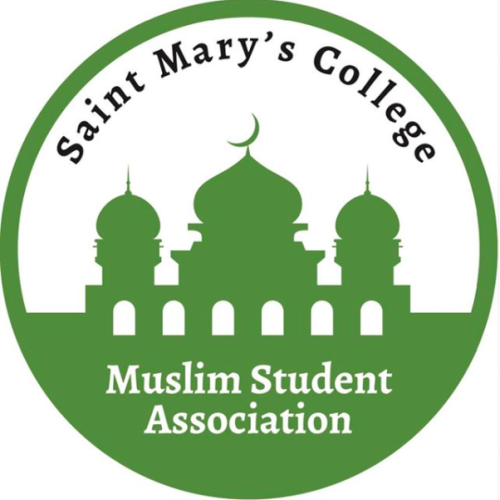 Muslim Student Association
The Muslim Student Association (MSA) at Saint Mary's College of California aims to identify and unify the growing Muslim community. We welcome all individuals regardless of religion, race, and sexuality to unify and educate the community. The MSA works to inform and dispel misconceptions and stereotypes about the Muslim community and present its truth through culture and history. While, functioning as a social group for Muslim students on campus, to maintain or strengthen their faith while in college.
Image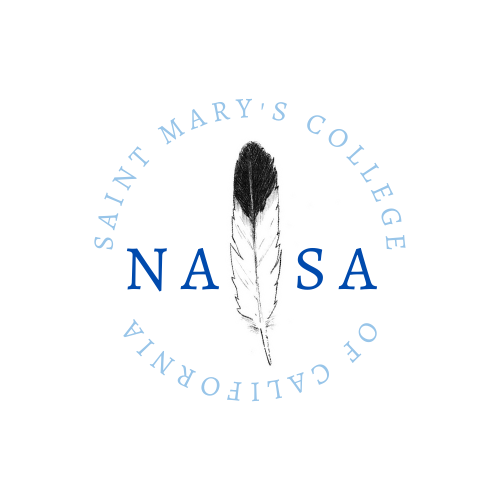 Native American and Indigenous Student Association
NAISA is a cultural student group where students support each other, unify through cultural exchange, and actively engage with Native American and Indigenous traditions. Our aim is to support Native American and Indigenous students and be a resource for the indigenous student body. We will strive to do so in harmony with the people, land, and elements that make up this living and learning environment. We do this in thanksgiving to the ancestors and those who have walked before us, and in acknowledgement of the Saklan, Bay Miwok tribe who were the first caretakers of this land. We know that maintaining strong cultural connections and interactions with Mother Earth and all our relatives works to empower Native American and Indigenous students towards achievements in educational and social justice pursuits.
Image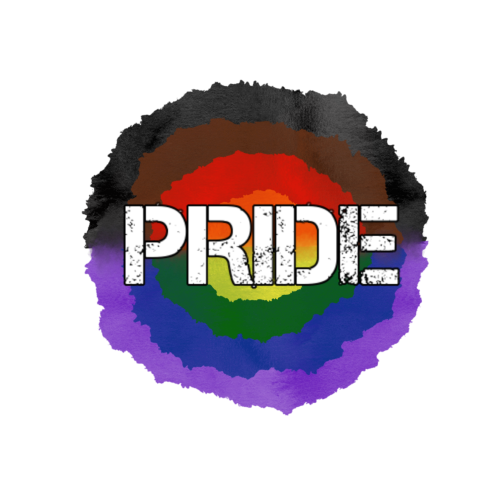 People Rallying for Identity Development & Equality (PRIDE)
PRIDE is dedicated to creating a safe space and environment for all LGBTQQIAA students, staff, faculty, administrative officials, and guests. This is achieved through providing educational programming and community-building activities. PRIDE seeks to end discrimination, harassment, prejudice, and violence against the queer and trans* community. PRIDE challenges heterosexism and the gender binary system. PRIDE works to promote diversity and inclusivity on campus, as well as promote diversity within the inclusive LGBTQQIAA community.
Image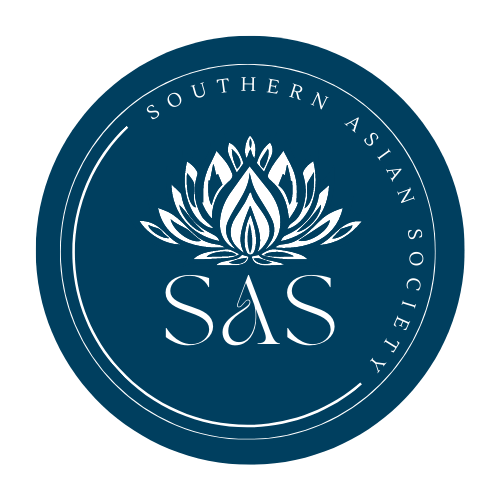 Southern Asian Society
Our organization represents all of the Southern Asian diaspora and everyone who identifies (but is not excluded to) as South Asain. The aim of our organization is to promote awareness about South Asia, as well as celebrate diversity, tradition, and cultural awareness through our meetings and various social events.