Body
The IC hosts and organizes many co-curricular programs, such as Invest sessions, that enhance classroom learning and raise awareness about social justice issues. 
Image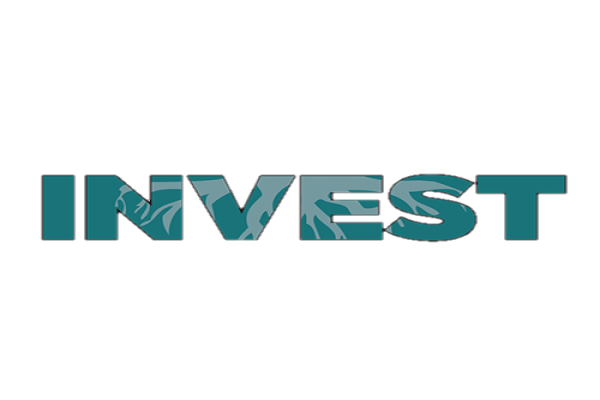 INVEST Sessions
Student-led facilitations that address current hot button issues, social justice awareness and multiple and intersecting identities. 
Image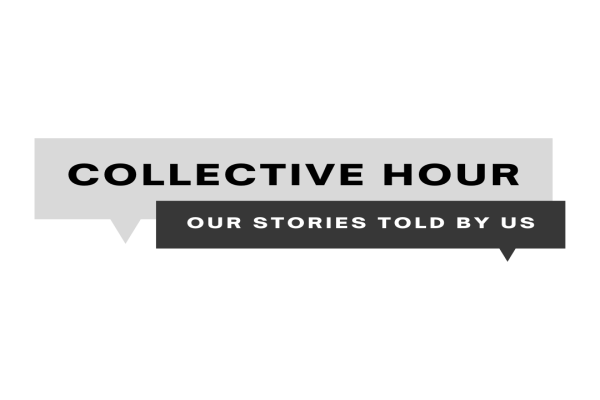 COLLECTIVE HOUR
Monthly, affinity-based, community dialogues where folks of specific salient identities and experiences can come together to talk, vent, or destress. Each of our Collective Hour sessions will be hosted by an IC student staff member who belongs to the community of focus. 
   Fall 2023 Collective Hours 
Queer Thoughts: Finding Power and Pride in Art

4:00-5:00PM on September 19, October 17, November 14
There's No "I" in Imposter Syndrome: The BIPOC Experience with Imposter Syndrome in America

4:00-5:00PM on September 20, October 18, November 15
Locker Room Talk: Mental Health and Masculinity in Sports

5:30-6:30PM on September 26, October 24, November 14
BIPOC Bodies on the Border: Performers of Color in a World of Eurocentric Body Ideals 

5:30-630PM on October 26, November 9, November 30
Image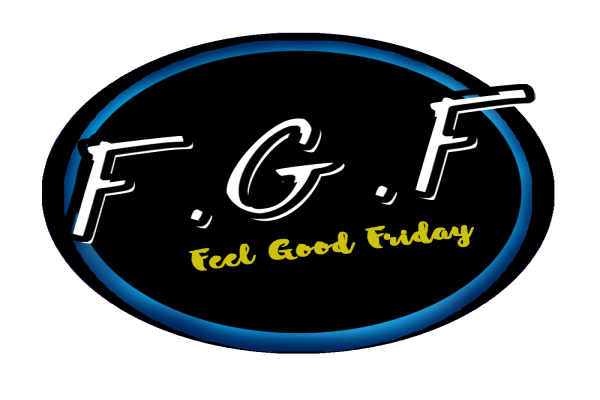 Feel Good Fridays
A fun, themed social event held on the first Friday of each month for students to build community, have fun and decompress after a long week. 
Fall 2023 Feel Good Fridays are
October 6, 2023 - In collaboration with BSU and APASA
November 3, 2023 - In collaboration with High Potential Program
December 1, 2023 - In collaboration with BFG and La Hermandad
All at 1:00-2:30 PM 
Fac Chats
Co-sponsored by the Intercultural Center and the SMC library Fac Chats is designed as a showcase for some of the critical approaches to research that SMC faculty accomplish behind the scenes, and as a forum for faculty, students, and staff from different disciplines to learn together in community and explore ideas that you might not encounter in class. They're sort of like TED Talks, in that they take some pretty complex ideas and present them in an accessible way--but we get the chance to go even deeper, with 30 minutes for the conversation and 15 minutes for Q&A.
Cultural Graduate Celebrations 
For many historically underrepresented and traditionally marginalized students, graduating from college signifies success not only for themselves but also for their family and friends. The IC recognizes the importance of this milestone with intimate ceremonies. These celebrations offer Saint Mary's students the opportunity to thank the people who helped them on their journey publicly. They also honor the importance of overcoming barriers within higher education and affirm the paths leading to academic success.
Lavender Grad - May 16, 2024
API Grad - May 18, 2024
Black Grad - May 23, 2024
Latinx Grad - May 24, 2024