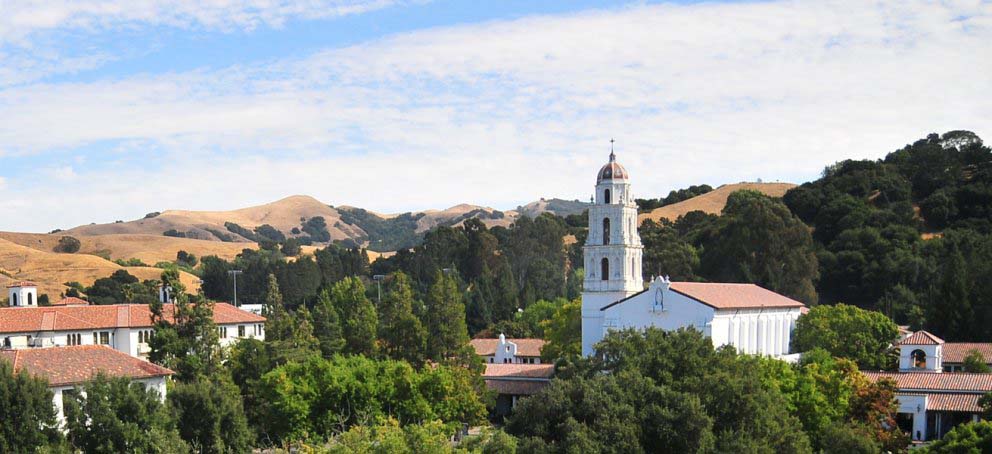 Body
The Diversity Dance is a longstanding tradition, where the Saint Mary's community and their guests come together to celebrate diversity in all forms. This semi-formal event includes appetizers, desserts, mocktails, a professional DJ, and photo booth.  Come party with the SMC community!
"BRING BACK THE 90's" - 230 students attended this year!!
31st Annual Diversity Dance - Friday, November 12, 2021
Soda Activity Center
Diversity Dance Policies
This year the dance is FREE!
All students must check in w/ a valid SMC student ID# at the door.
A beer/wine garden is provided for guests who are 21+, with a valid ID.  $5 CASH for 3 drinks.
Off-campus guests must be at least 18 years old & MUST HAVE PROOF OF COVID VACCINATION or a NEGATIVE PCR TEST w/in last 72 HOURS.
All Saint Mary's students and their off-campus guests are subject to the code of conduct and policies stipulated in Saint Mary's College Undergraduate Student Handbook.
The IC reserves the right to refuse entrance to anyone for intoxication or rude behavior. No outside food, alcohol or drugs will be allowed.
Diversity Dance 2017

See photos from Diversity Dance 2017: Oscar After Party
See photos from Diversity Dance 2015: Under the Night Sky 
See photos from Diversity Dance 2014: Garden of Lights
See photos from Diversity Dance 2013: Dive Into the Deep.