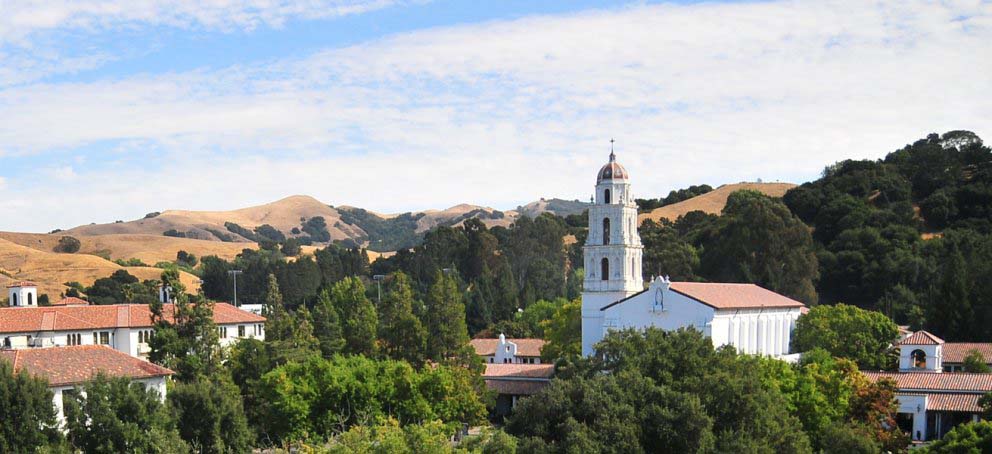 Body
When you nominate someone for a Staff Distinction Award, please indicate on the nomination form the category for which you're nominating him/her. Also, as you address the nomination questions, describe how the individual exemplifies this particular category.
Customer Service*
This award is for individuals who:
Welcome others in a friendly fashion & actively listen to understand their needs
Exceed customers' expectations on a consistent basis
Support the Mission by providing prompt and quality service with a positive attitude
Offer outstanding "above and beyond" service within their own working group and all around the campus
Make a difference by taking the initiative to improve processes and service
Exhibit proactive problem solving and initiative to meet customers' needs
*Depending on one's role, "customers" might be students, faculty, administration, other staff members and departments, parents, or alumni.
Inclusive Excellence & Building SMC Community
This award is for individuals who:
Consistently demonstrate sensitivity to the needs and concerns of individuals from different backgrounds and cultures
Foster open communication and help build bridges between diverse members of our campus community
Create opportunities for staff, faculty, and/or students to engage in continuous learning related to diversity, respect, and inclusion
Work to eliminate bias and other barriers that might hinder the success of SMC students, staff, or faculty
Contribute significantly to the College's efforts to build a culture of respect and inclusion
Leadership*
This award is for individuals who:
Lead by example and serve as a role model for members of the Campus Community
Motivate and empower community members to work collaboratively to achieve College goals
Are outcomes-driven and adept at developing strategies that achieves results
Are self-aware and authentic in their interactions with others
Demonstrate commitment to their own continuous learning
*Nominees do not have to be in a formal leadership role.
Unsung Hero 
This award is for individuals who:
Consistently go above and beyond the call of duty
Fill in when and wherever needed, performing at a high level, regardless of actual job description
Take initiative to solve problems and improve work situations without being prompted
Help others by sharing knowledge of SMC practices, resources, or job-related skills
Demonstrate a "can-do," take-charge, positive attitude