Kinesiology, Exercise Science, BS
Formerly called Health and Human Performance, this emphasis explores the interactions of physical activity, exercise training, and nutrition on the human body.
In this track, you will develop a broad knowledge base along with critical thinking and communication skills. Our devoted faculty and small class size provide plenty of opportunities for hands-on experiences in exercise physiology, sport nutrition, motor learning, sport psychology, and biomechanics. The interdisciplinary coursework will prepare you to become effective and socially responsible contributors to the scientific, performance, and athletic communities.
Learn More About Our Program
Get to know our award-winning faculty and their specialties. Or explore an array of internship possibilities.
Saint Mary's Testimonials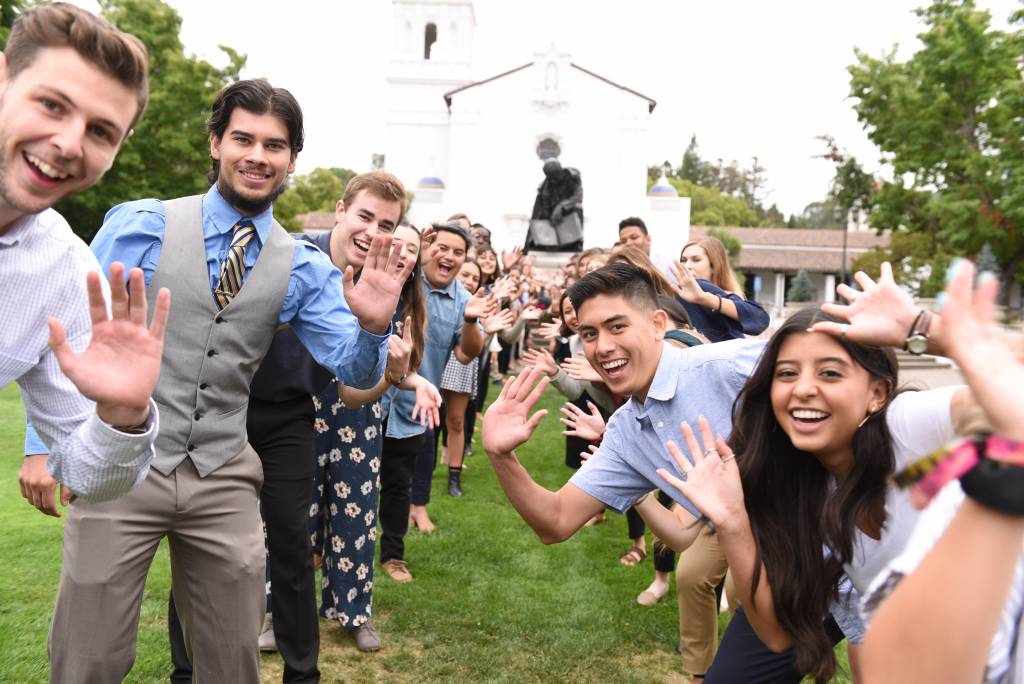 "I loved Kinesiology because it challenged me to think about the many applications of sport and exercise. As a Kinesiology major, I learned how our physiology, biomechanics, and mood affect our overall well-being, and our ability to stay healthy."
Bella Campbell, Class of 2022
Western Regional Universities - U.S. News & World Report: Best Colleges 2023
Undergraduate student-faculty ratio