Interview with Performing Arts Faculty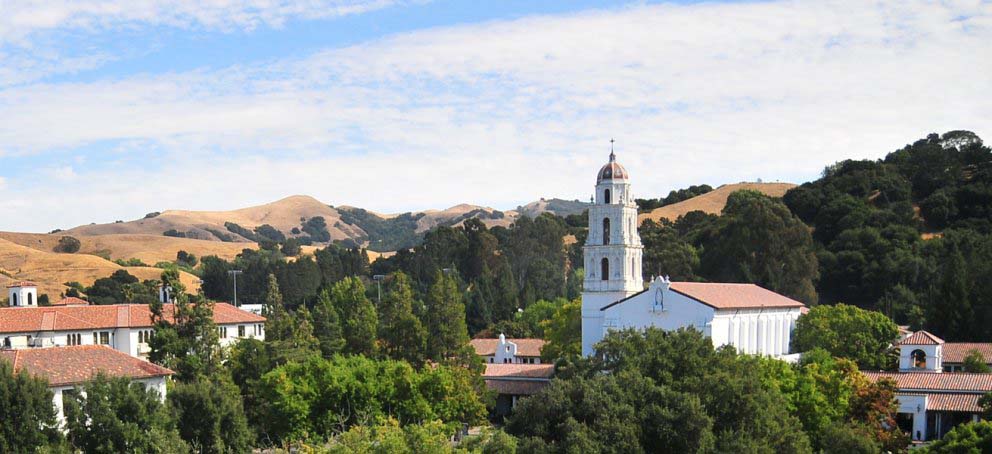 Body
The faculty will want to get to know you (parents or friends will be excused from the interview). We will look at any letters of recommendation (for Theatre and Music applicants) as well as your resume. We will ask you how you want to be involved with the performing arts (Music, Dance or Theatre) at Saint Mary's and how it fits in with your goals.
We will be interested in your possible major, but remember that performing arts minors are eligible to receive scholarship awards. The interview is intended to be a non-stressful conversation, so just relax and help us get to know what the performing arts mean to you.
Dance Applicants: No letters of recommendation are required in addition to whatever is required for admission to the college.
Music and Theatre Applicants: Two letters of recommendation are required in advance from directors, conductors, teachers, coaches, etc. to be sent from your references directly to Prof. Sixto Montesinos at musicscholarships@stmarys-ca.edu or for Theatre sent directly to Prof. Shannon Davis at theatrescholarships@stmarys-ca.edu by January 15, 2024.