Study Abroad Financial Planning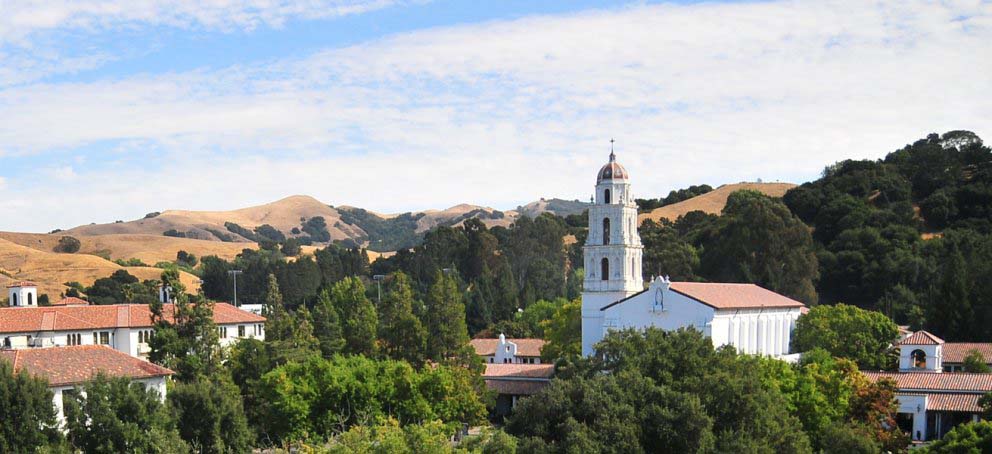 Body
As you prepare for study abroad, you and your parents may have questions about the cost.
Please use the resources to the left for more information about the tuition and fee structure and scholarship opportunities.
Students are required to meet with their financial aid advisor as part of their study abroad application process. 
Please bring the following forms to your meeting with your finacial aid advisor:
Sample Study Abroad Budget for a Semester Program with Room & Board*
(Please note that each program will vary depending on the average cost of living, length of flight, currency exchange rates and personal spending habits).
| | |
| --- | --- |
| Tuition & Fees | $24,494 |
| Study Abroad Deposit | $600 (To be applied toward tuition and fees) |
| Int'l Room & Board | $7,610 |
| Private Room (NOT INCLUDING BOARD) | $5,374 |
| Shared Room (NOT INCLUDING BOARD) | $4,838 |
| Travel (Estimated International Flight) | $1,500 |
| Books (Estimated) | $550 |
| Personal Expenses (Estimated) | $1,100 |
 *SUBJECT TO CHANGE, UPDATED March, 2019