Meet with your Study Abroad Advisor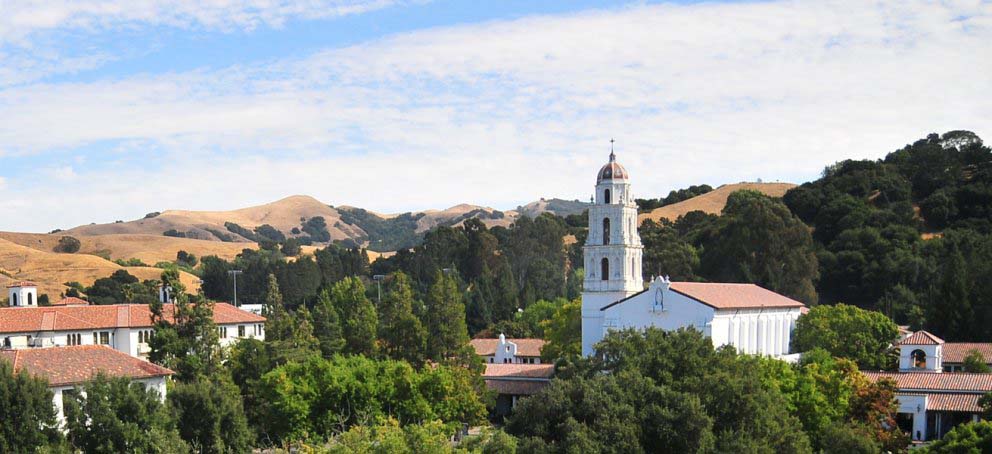 Body
One-on-One Advising Sessions
As apart of the study abroad application process, we require all interested students to meet for mandatory one-on-one advising sessions with our Study Abroad Coordinator. During these sessions, our Coordinator will assist you in identifying goals for your overall study abroad experience and guide you through program selection. They will also cover important information such as deadlines, credit transfer, and financial planning.
Study Abroad Information Session
Before meeting with our Study Abroad Coordinator, we recommend you watch our Study Abroad Information Session. In this webinar, we provide an overview of your study abroad options, application processes and timelines, credit transfer, funding opportunities, and much more!
Schedule an Advising Session
Appointments are 30 minutes in length and are available in person or by Zoom.
We welcome all interested students to schedule an appointment, even if you have not identified what location you are interested in yet.
To make an appointment, please email studyabroad@stmarys-ca.edu with your availability.
If you are a first-year student...
(you cannot study abroad just yet, but you should definitely be planning ahead)
Tell your academic advisor that you plan to study abroad during your tenure at Saint Mary's College so that the two of you can work out a four-year plan that includes a semester or academic year right from the start.
Reserve some of your general education requirements and electives!  These are much easier to fulfill while abroad than the Saint Mary's core requirements (Art, Religion, etc) or the courses for your major & minor.
Research program opportunities now by exploring the website, attending an Information Session or hanging out at the Study Abroad Fair.