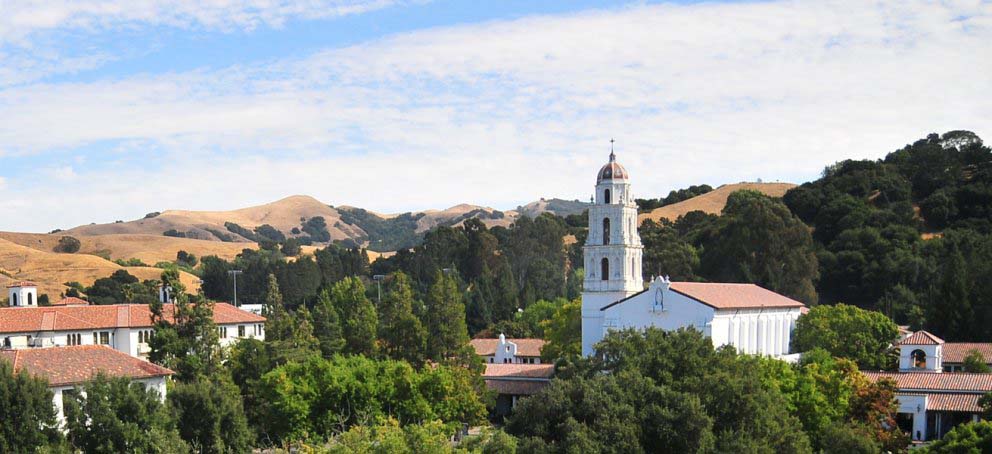 Body
So you want to study abroad?  That's what we like to hear!
It is never too early to begin integrating Study Abroad into your academic plan. We encourage you to plan ahead by meeting with the Center for International Programs staff to review your both your academic requirements and personal priorities to ensure the best program fit.
To get started, please review criteria below to ensure that you are eligible to apply. Then selection the location of interest to see the different programs offered and their brochures.  Also, join one of our upcoming Information Meetings so we can help you identify the right program for you.
Eligibility Requirements: 
At least sophomore year standing (junior for some programs), SMC & Exchange programs meet senior residence requirements;
an average of a 2.8 minimum cumulative AND major GPA (some programs require a 3.0 or above, see each program brochure for specifics);
Confirmation of a clear record of disciplinary conduct with Residence Life
SMC-Sponsored & Exchange Programs
These programs allow students to seamlessly study abroad without causing any interruption in their work towards graduating within four years.
Courses transfer back one-to-one. All courses are vetted and pre-approved by Saint Mary's faculty and transferred back as SMC equivalents
Students can take classes that count towards their major & minor requirements to ensure that they graduate on time
There are no additional program cost--tuition and housing costs are the same on campus as they are abroad
Financial aid and SMC scholarships travel with you--students who study on a SMC program can apply all their federal and state financial aid as well as any institutional scholarships
NON-SMC Programs
In some cases, students wish to study abroad on a program that is not offered through the SMC-Sponsored or Exchange Programs. Please take into consideration the following notes:
Students need to apply and be accepted to study abroad through both the Center for International Programs and their non-SMC program
Students take a Leave of Absence from Saint Mary's for the study abroad term (Fall/Spring/Year programs)
All federal & state financial aid travels with students, but SMC scholarships do not--the SMC scholarships are, of course, available to students again as soon as they return to Saint Mary's
Courses may not transfer back exactly as one-to-one equivalents
Students pay a $200 non-SMC processing fee to the Business Office as part of their SMC study abroad application
Gaels Go Global