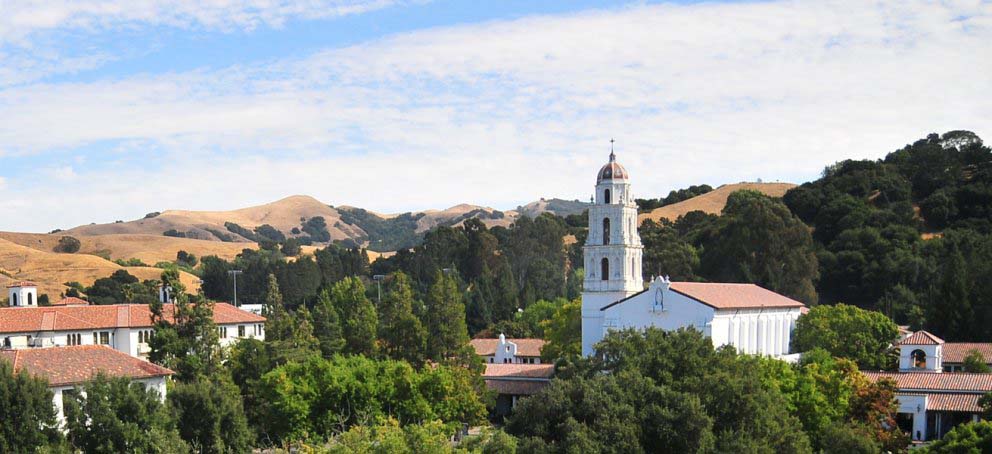 Body
Packing Lists
Create a packing checklist so you ensure you bring all the necessities for your experience abroad. We recommend also asking your study abroad program for packing recommendations.
Keep in mind that you will likely purchase additional items and souvenirs while abroad. Leave extra space in your luggage, bring an extra bag, or be prepared to purchase an extra bag abroad.
Remember, many basic items can be purchased almost anywhere in the world. For some items, such as toiletries, it may make sense to bring a small amount and purchase more locally as needed.
We recommend watching this packing video as well.
Essentials
Documents & IDs
Below is a list of documents and IDs to carry with you either in your carry-on or personal item. Check with your study abroad program to determine if there are any additional documents you will need to carry. 
Passport
Student Visa (if applicable)
Program Acceptance Letter
Housing Confirmation
International Health Insurance Card 
Voltage & Plug Adaptors
Globally, electrical plugs differ in size and shape and voltage. Be sure the plug on appliances you plan to use abroad match the pin configuration for the country or region you will be traveling to. Major appliances, such as laptops and cell phone chargers, will normally have built in voltage adaptors in your U.S. charger, meaning you only need to purchase a plug adaptor (always double check this). However, smaller electrical appliances, such as hairdryers and alarm clocks, will most likely need a voltage adaptor; we recommend you just buy these appliances in your host country.
Luggage
Checked Luggage:
Check with your airline to determine baggage fees and maximum luggage allowance. Many airlines allow each passenger to check at least one bag for free on international flights.
While most flights from the U.S. allow bags that can each weigh up to 50 lbs, luggage restrictions in other countries are much tighter. For example, often luggage in Europe cannot weigh in total more than 20 kg (about 44 lbs). Charges for too many bags or bags that are too heavy may apply and are normally very expensive. Check with your airline if you have any questions or concerns.
If you plan to travel outside of your host country, consider bringing a smaller bag to avoid having to buy other luggage while abroad. 
Think about the size and weight of your suitcase.  Are you able to carry it by yourself? Remember that there might not always be someone to help you, and you will buy things there, so be sure to leave some spare room!  
Tie a piece of brightly colored ribbon or add a quickly recognizable sticker or tag on your suitcase to easily identify it on the baggage carousel. All black suitcases look the same on the luggage carousel.
Carry-on and/or Personal Item (smaller suitcase, duffel bag, etc.):
Have a small carry-on bag packed with essentials in case your checked luggage is lost or delayed.  Be sure to keep your passport, visa, and wallet with you at all times. Also, pack your prescription medications and a change of clothes. 
Most airlines share dimensions on their website to make sure that the carry-on you bring will fit in the compartment over your airline seat.
If your flight is full and you have a larger carry-on like a suitcase or duffel, you may be required to check it at the gate. If this is the case, ensure that you remove your important documents in order to keep them with you at all times.