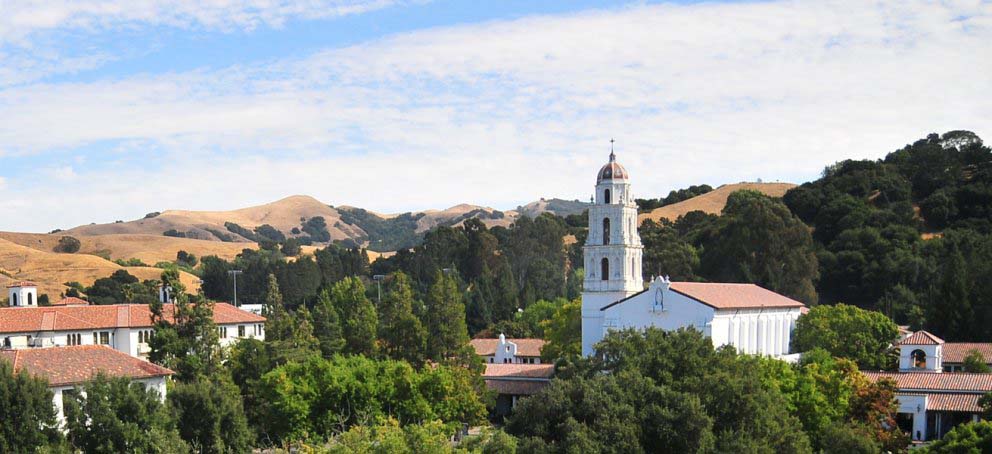 Body
Welcome Back!
The Center of International Programs is glad that you had an experience abroad! We hope that the study abroad experience has given you the opportunity for personal growth and transformation. As you begin to readjust back to life at home, you may experience a myriad of emotions, and the CIP is here to help support you as navigate you navigate your return from study abroad.
Grades and Transcripts
Are you wondering, "Where's my transcript?"
The Center for International Programs receives all transcripts from our host institutions approximately 1-2 months after study abroad students' departure.  Please ask your host institution to send them to:
SAINT MARY'S COLLEGE OF CALIFORNIA
CENTER FOR INTERNATIONAL PROGRAMS
ATT: VANESSA MARQUEZ
1928 ST. MARY'S RD.
PMB 3091
MORAGA, CA 94575
As soon as we receive your grades and transcripts we send them to the Registrar's Office for translation.  It is your responsibility to review your Academic Evaluation on GaelXpress to ensure that your courses were transferred the way you had intended.  It is always important to save a copy of your Academic Planning Worksheet and/or email approvals from your academic advisor and/or Department Chair so if there are any questions about how courses transfer back, you have documentation to show pre-approval of your classes and how they should be transferred back to Saint Mary's.
Please be patient with this process and trust that your transcript is on its way. Make sure you do not have any outstanding balance (library fees, housing damage charges, etc) before leaving your host institution - this may hold up the processing and mailing of your transcript.
Get Involved
The Center for International Programs hosts a Welcome Back Event at the start of each semester for all of our global gaels. Details will be sent directly to returning students. We hope to see you there!
Inspire Others to Go Abroad
Create a picture social media account, write a blog, or contribute articles to the Collegian.
Check out Alumna Danielle Stuart's '16 article, she studied abroad in Melbourne, Australia: 
Check out Alumnus Holden Nakamura's ('15) adventures as he travels Europe, he studied in Alicante, Spain:
Become a Peer Mentor
As a Peer Mentor, you will have the opportunity to speak to other students who are interested in study abroad.
Give tips about your experience and best practices for their application etc.
Join the International Club!
The International Club focuses are activities that can bring upon cultural awareness and is an opportunity to become friends with others who are open to global perspectives like you!