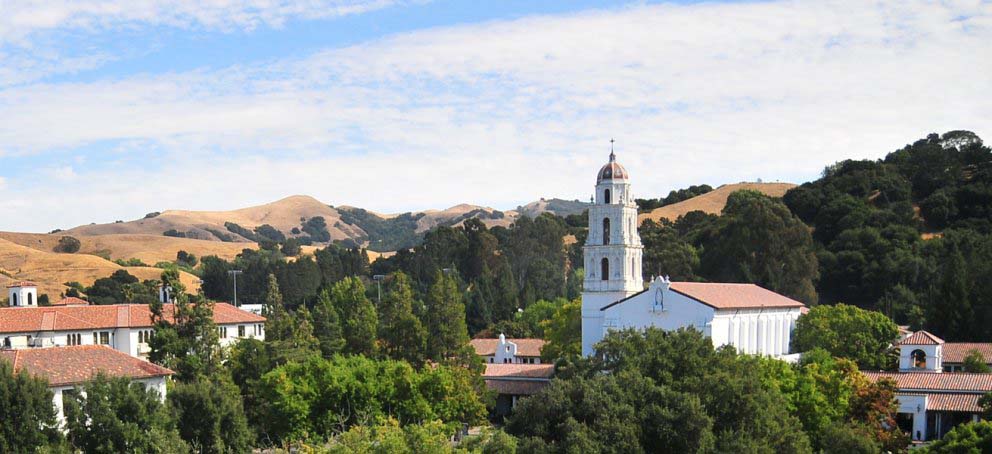 Body
SMC Departments and Managers Looking to Hire Student Workers
Before you post a job, managers should review the information for Supervisors provided by Payroll. Once you're familiar with the process, you will need to post your job listing to Handshake (see below).
Community Members Looking to Hire SMC Students for Jobs outside of SMC
We are often asked by residents of the surrounding area where they can post (odd-) jobs for our students e.g. baby sitting, dog walking, moving assistance, etc.
Community members should follow the same process as other employers and post their jobs to Handshake (see below). This will require creating an employer account on Handshake.
To do so, you will need to associate your Handshake employer account with a business/company. If you are hiring for odd-jobs not associated with a legal/registered business entity use something like "Smith Family" and that becomes the "company name". Please understand that among Handshake users, we (SMC) are unique in having a large number of non-commercial local community members who want to post jobs, and Handshake is set up for "companies". Community members have to be a bit creative in order to fill all the fields during enrollment. Neither HR nor Career and Professional Development Services are able to create Handshake accounts or post jobs on your behalf.
Posting and Viewing Student Jobs on Handshake
Career and Professional Development Services (CPDS) manages processes for student job postings through the Handshake application. This helps to ensure a convienient, consistent and equitable experience for students seeking employment. Openings for Student Worker positions are posted on Handshake. Handshake is the only approved "job board" at SMC.
How to Create an Employer Account on Handshake
How to Post a Job on Handshake
Information for prospective Student Workers
Student Payroll Pages (contains info about how to find on-campus student jobs and completing new-hire paperwork)
Good Eats (dining services), Barnes&Noble (bookstore) and other contracted service providers have different hiring procedures as they are separate businesses from SMC. Please contact them directly if you have questions about employment in these areas.