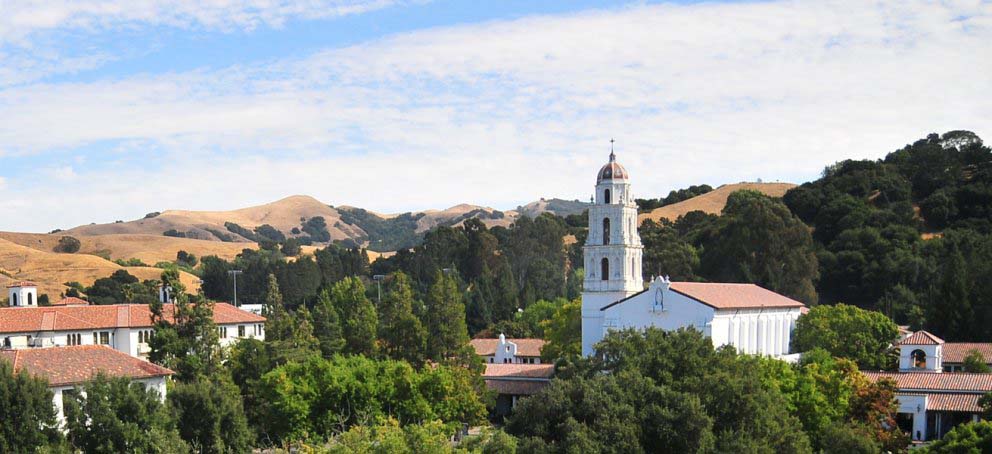 Body
Here are some key pieces of information regarding the beginning of your employment here at Saint Mary's.
Frequently Asked Questions
How do I get my ID number and card?
After you turn in your new hire paperwork (I-9, W-4, Direct Deposit, etc.) your ID number will be generated. Once you have been issued an SMC account (see below), you can request an ID card from the Business Office.
How do I get my Saint Mary's Account and email?
Your Saint Mary's email account will also be generated and activated after you turn in your new hire paperwork. You will receive an email to your personal email addressfrom IT Services containing your SMC account credentials and instructions on how to set up your email account shortly after completing your paperwork.  If you have any problems or questions regarding your email, call the IT Service Desk at x4266.
How do I get a parking permit? How much does a parking permit cost?
Parking permits are issued by the Public Safety Department and require a fee to all staff, faculty, and students. To view the fee structure and to apply for your parking permit visit the Public Safety website.
What does it mean to work at a liberal arts college?
St. John Baptist de La Salle, the Founder of the Christian Brothers, a Priest in the Roman Catholic Church, and the Patron Saint of Teachers, promoted a human and Christian education as a means of achieving personal wholeness and a more just society. The dignity of the human person is central to the Catholic and Lasallian traditions of Saint Mary's College. 
Will I be able to learn more about the Mission of the College?
The Mission and the History of our Lasallian Liberal Arts college is covered at our Working at Saint Mary's College: 101 presentation by Francis Sweeney and Maura Wolf. An invitation to attend is sent to all new hires. For other resources please see our Living Lasallian programs and resources page. 
What is the benefits orientation schedule?
Benefit orientations occur monthly and employees eligible for benefits will be contacted during the beginning of their employment.
What is the payday schedule?
As of January 2020, all employees are on a bi-weekly payroll cycle. Pay days are every other Friday. 
Where can I find links to SMC applications, SMC news and links to helpful resources?
Once you have a SMC login go to the MySMC portal (https://www.stmarys-ca.edu/mysmc) to find the latest SMC news and events, as well as all SMC applications(GaelXpress, Email, Google Apps, etc.)
How can I enroll for membership at the Joseph L. Alioto Recreation Center? How much does a membership cost?
This benefit is free for all Faculty and Staff through Spring Semester of 2022. 
Learn more about the Joseph L. Alioto Recreation Center. Please contact the Human Resource Office or the Joseph L. Alioto Recreation Center if you have any questions.