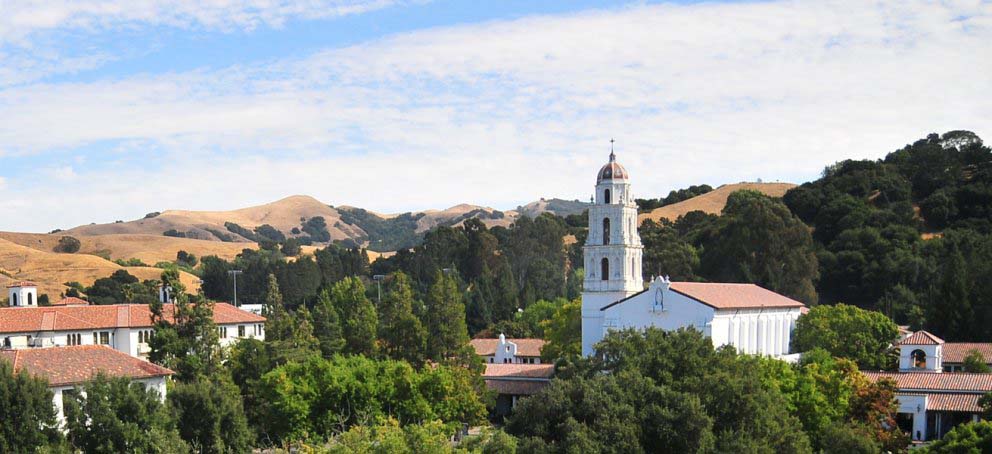 Body
For Saint Mary's students in need, there is assistance on and off-campus for nutritional support.
Not many students realize that they may be eligible for a number of local, county, and federal nutritional resources.  Below are a few links to explore for both SMC programs and off-campus resources.
Nutritious Food:
On Campus Resources:
GaelPantry

Located at the back of the Soda Center
Fall Hours of Operation: Monday/Wednesday 1:00-3:00pm, Tuesday/Thursday 6:00-8:00 pm
Jan Term Hours (1/9 - 1/26): Monday 10:00am-12:00pm, Tuesdays 6pm-8pm, W 1-3pm, Th: 6-8pm
Spring: TBD
Also open by appointment (kc58@stmays-ca.edu or ctm7@stmarys-ca.edu)
Solidarity Supper

Free meal once a month put on by the Mission and Ministry Center
Located at the courtyard by the Mission and Ministry Center
Dates for Spring 2022: March 1st, March 29th, April 26. All dates are from 5pm-6pm
Legacy Garden

Saint Mary's half acre organic garden is located behind South Claeys residence hall.
The garden grows a variety of fruits, vegetables, herbs and is home to thriving honey bees.
Volunteer hours vary by semester - please check current hours posted at the entrance of the garden.
Off Campus Resources: