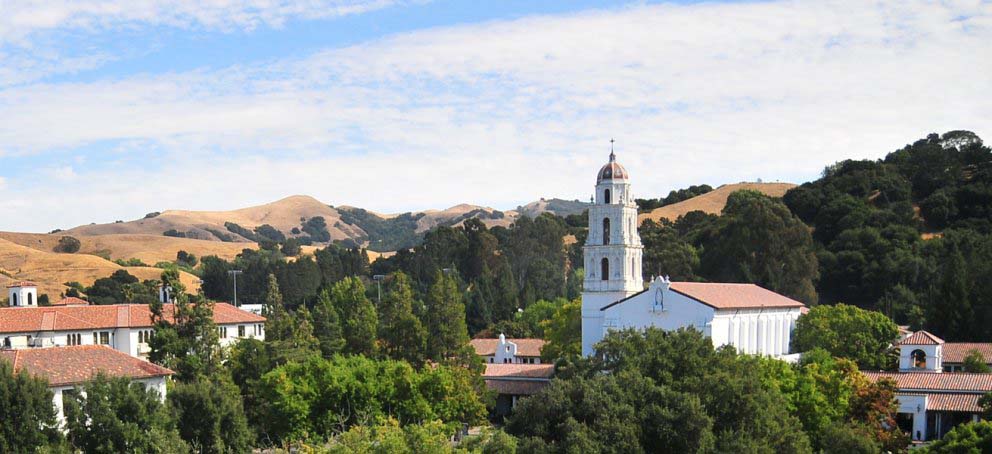 Body
Teachers for Tomorrow (TFT) 
Earn your degree and teaching credential as an undergraduate!
The Justice, Community and Leadership (JCL) undergraduate major offers three teacher education concentrations: Education Specialist, Multiple Subject, and Single Subject. This interdisciplinary program stresses critical inquiry, leadership, global perspectives, social and environmental stewardship, and self-assessment. It prepares students to be leaders within and outside of the classroom to address the critical educational challenges of our times.
4-year Education Concentrations
Multiple Subject Teacher Education (MSTE)
Students earn their JCL Bachelor of Arts and a preliminary Multiple Subject Teaching Credential to work in K-8 classrooms.
Education Specialist Teacher Education (SPED)
Students earn their JCL Bachelor of Art and a preliminary Education Specialist Teaching Credential for K-12 students with mild-to-moderate disabilities.
4+1 Education Concentration
Single Subject Teacher Education Minor (SS4+1)
Students earn their Bachelor of Arts or Science in the subject they wish to teach, and a preliminary Single Subject Teaching Credential in their fifth year to work in middle- and high-school classrooms.
Key features:
Integrated curriculum: teacher preparation courses taught along with liberal arts courses
Early classroom experiences
Opportunity to take the program as a cohort with the same advisors and the same in-school experiences
Ongoing support from field-based supervisors and professors
Student teacher placements in culturally and socioeconomically, diverse settings
Each year involves community engagement and courses that are partnered with community agencies and public schools
Dedication to culturally relevant teaching, restorative justice, and community cultural wealth
Program Contacts:
Tammy Spencer
Program Director
(925) 631-4931
ts19@stmarys-ca.edu