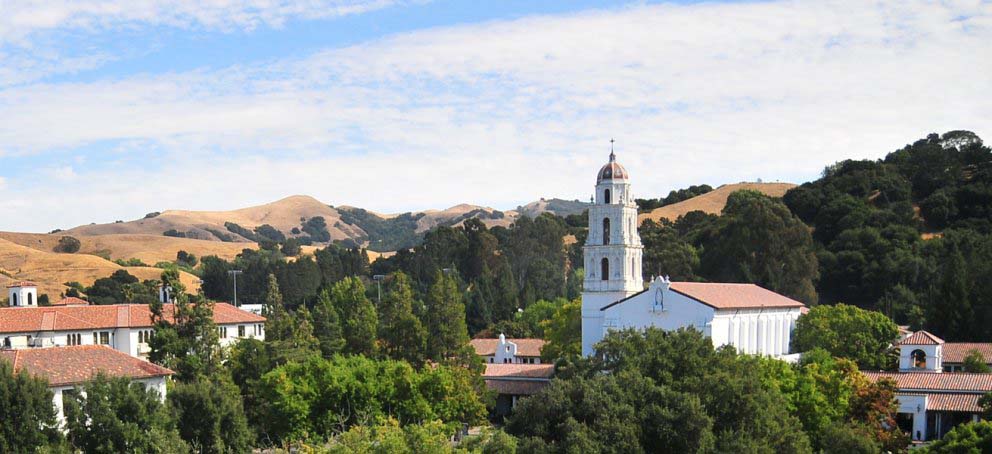 Body
Image

Erin Perkins, NP & Interim Medical Director

Erin started her career in college health at the Pratt Institute in Brooklyn, NY where she worked as a nurse practitioner after studying at Brown University for her undergratuate degree and Boston College for her Masters in Nursing. She loves all aspects of working with the college population, but is especially interested in women's health, sexually transmitted infection counseling and treatment, and anxiety and depression management. Erin is also a writer and performer. You can see some of her work at www.strindbergandhelium.com

 
 
Image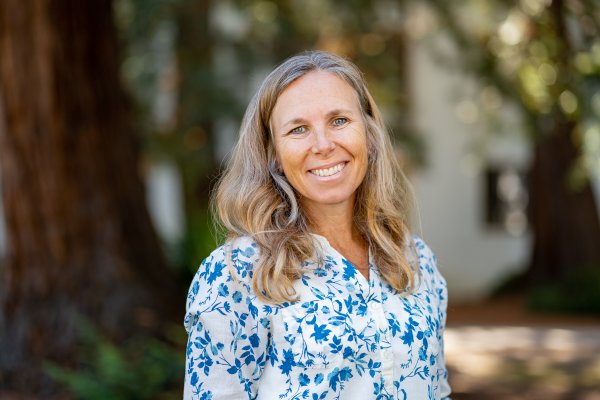 Stacy Welcome, PA-C, MPAS
Stacy is a Physician Assistant with more than 20 years of clinical experience.  She completed her undergraduate degree in Biology at Cal Poly, San Luis Obispo, and then went on to complete her PA and Master's degree from University of Iowa.  She has worked as a PA in Emergency Medicine, Student Health, Orthopedics, and Infectious Disease.   She has been a Clinical Coordinator at Samuel Merritt's PA program, and has taught multiple courses and skills' labs for fellow PA/NPs.  She has also authored various educational webinars and podcasts.  When not at work, Stacy enjoys spending time with her family, including her husband, daughter, son, and dog.  She is passionate about running, but enjoys virtually all outdoor activities including tennis, hiking, skiing, and spending time in Tahoe.   
Image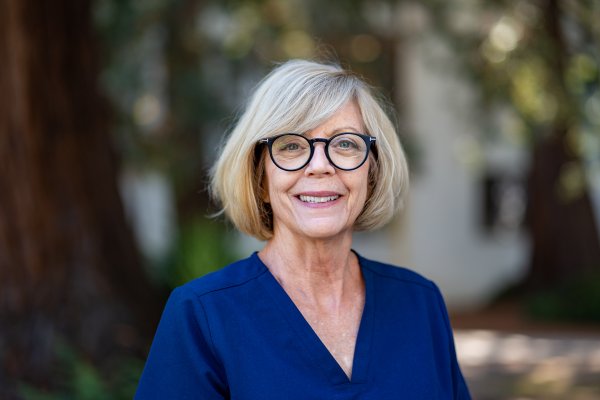 Ann Hassett, RN
Ann has been an RN for 40 years and has worked at the Student Health Center at Saint Mary's College of CA for the past five years.  She has three adult children and one grandson.  In her spare time, she enjoys spending time with her family, traveling, hiking and biking. 
Image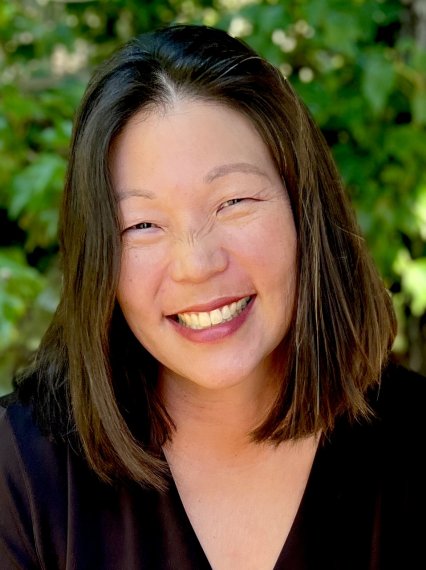 Jenny Berten, RN
Jenny obtained her BSN from Saint Mary's College of California. She worked at Stanford's Lucile Packard Children's Hospital as an Adolescent Medical-Psych, Oncology, Solid Organ Transplant, and Med-Surg Nurse. Jenny enjoys community health advocacy and outreach. Jenny enjoys spending time with her family, hiking local Lamorinda trails with her golden retrievers, and visiting modern art museums.
Image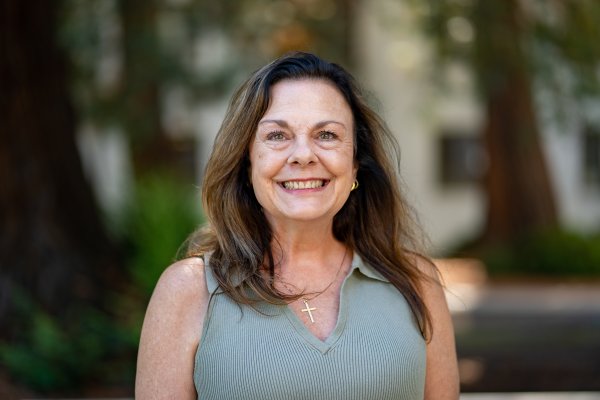 Lora Dungo, Administrative Assistant III
Lora previously worked at John Muir Health for 18 years.  She is a skilled senior-level administrative associate with experience supporting Chief Executive Officer, VP Chief Nursing & Operations Officer, Chief Operating Officer, and Vice Presidents. Lora enjoys working at the Student Heath Center and is proud to be part of an outstanding team of healthcare professionals!  Lora enjoys interacting daily with SMC students, in person and on the telephone, managing the intake and scheduling of their healthcare and wellness needs. In her spare time, she enjoys working out, walking their dog, & spending time with family and friends.
Image
Chad Roghair, MD
Chad Roghair, M.D. is an active leader in Sports Medicine. He served as Saint Mary's College Head Team Physician from 2005-2022. He was acting Medical Director for Artemis Racing of the American Cup Racing Circuit from 2012-2017. Dr. Roghair served as team physician for University of California, Berkeley football, woman's soccer, and woman's basketball from 2002-2006.
Dr. Roghair is a Fellowship Trained Sports Medicine Specialist under the American Board of Family Medicine and is an active medical educator.
Dr. Roghair's experience in athletics is firsthand. The Princeton Sporting News named him "Quarterback of the Decade" for the 1990s.
Dr. Roghair received Sutter Medical Network "Patient's Choice Award" as the top rated physician specialist in patient satisfaction in Bay Area for 2013. He was named by San Francisco Magazine as a "Top Rated Sports Medicine Specialist" in 2015, 2016, 2017, 2018. Dr. Roghair was recognized as a two-time honoree for outstanding patient care among Bay Area physicians in Specialty Care – SMN Patients' Choice Award 2019.
In spare time, he travels with his wife, visits his daughters at University of Iowa and University of Colorado, Boulder, and attempts to play ice hockey.