Incoming Student Requirements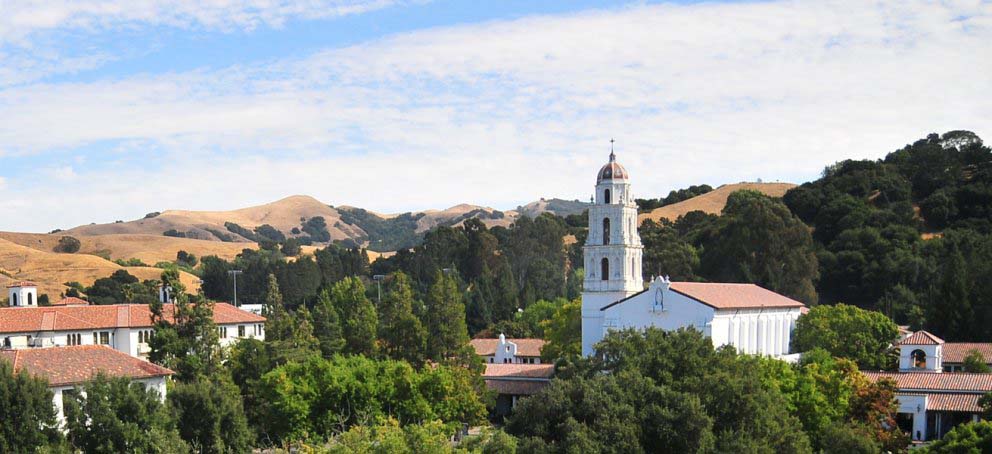 Body
Incoming Student Requirements
1. The Student Health Center requires the completion of a Medical History Form, required immunizations, and a Tuberculosis (TB) Screening/Testing Form. For incoming Spring 2023 students, these requirements must be met by February 1, 2023 in order to avoid a fee. The requirements must all be completed electronically through the Health and Wellness Portal.
All incoming students for Spring 2023 are required to submit their Medical Requirements by February 1, 2023 through the Health Center Portal
 Here is what students need to complete:
Medical History Form

Tuberculosis (TB) Screening Form

Enter required immunization dates

Upload immunization records; including COVID vaccine + booster record
 Required immunizations:
COVID-19 Vaccine: 1 or 2 doses depending on vaccine given and booster if eligible. 
Hepatitis B: three doses
Meningococcal (MCV4): must have had a booster dose on or after age 16.
MMR (Measles, Mumps, and Rubella): two doses or positive MMR titer documenting immunity.
Polio: a primary series fulfilling all doses.
Tdap (Tetanus, Diphtheria, and Pertussis): one dose within the last 10 years.
Varicella (Chicken Pox): history of Chicken Pox; two doses of vaccine, or positive Varicella titer documenting immunity.
Tuberculosis (TB) Screening/Testing Form:
Completion of the form by the student. Also, completion of any testing determined through the screening and ordered by a healthcare professional. Please see the form for more details.
Highly recommended immunizations:
Hepatitis A: two doses
HPV: three doses
2. VECTOR SOLUTIONS Courses
Two required Health Education Courses - AlcoholEdu for College and Sexual Assault Prevention for Undergraduates - will be sent to incoming Spring 2023 undergraduate students through their SMC email starting the first week of January 2023. Both courses must be completed by February 1, 2023 to prevent a class registration hold.