Incoming Student Requirements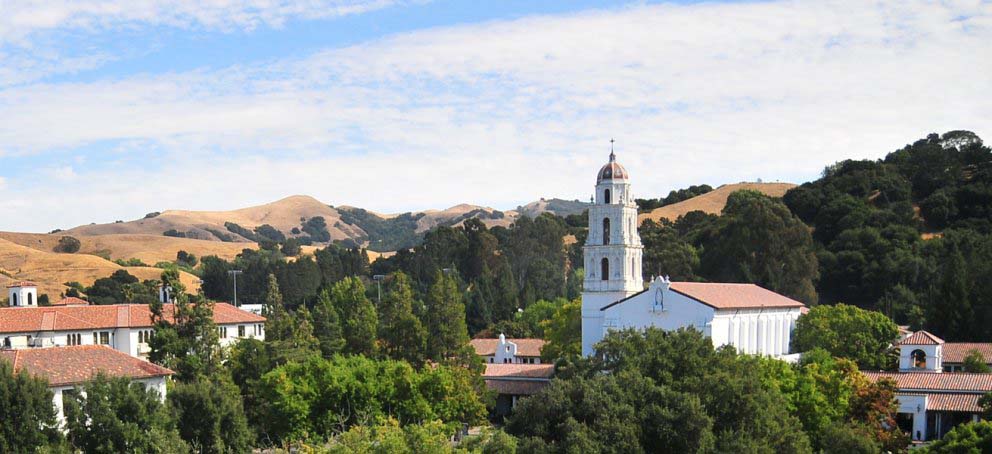 Body
Incoming Student Requirements
There are 4 health-related requirements for all incoming undergraduates: 
This form must be completed electronically. Instructions can be found on the Student Health Center Portal
2. IMMUNIZATIONS AND TB SCREENING
All incoming undergraduate students for Spring 2024 are required to submit documentation of their required immunizations and TB screening by February 1, 2024. Failure to do so may hinder your move-in to residential housing and and may block your enrollment in classes for the following semester.
Requiring immunizations and health screenings helps avoid the spread of preventable disease/illness throughout the campus community and helps ensure that students are protected in case of an outbreak on campus.
Documents of these immunizations must be uploaded to Med+Proctor, a third-party immunization verification service. Detailed instructions can be found on the Student Health Center Portal.
Tuberculosis (TB) Screening/Testing Form:
Student must complete this screening form through Med & Proctor. See the Health Center Portal for instructions. 

Follow-up testing via tuberculin skin test, blood test (example: Quantiferon Gold), and/or x-ray may be required based on results of screening. 
Two required Health Education Courses through Vector Solutions - AlcoholEdu for College and Sexual Assault Prevention for Undergraduates - will be sent to incoming Spring 2024 undergraduate students in  through their SMC email. Both courses must be completed by February 1, 2024
4. HEALTH INSURANCE ENROLLMENT OR WAIVER
Saint Mary's College of California requires All Full-Time Undergraduate students and all registered International Graduate students to show proof of health insurance coverage.
Details about the Saint Mary's College Student Health Insurance Plan and how to waive or enroll can be found here.