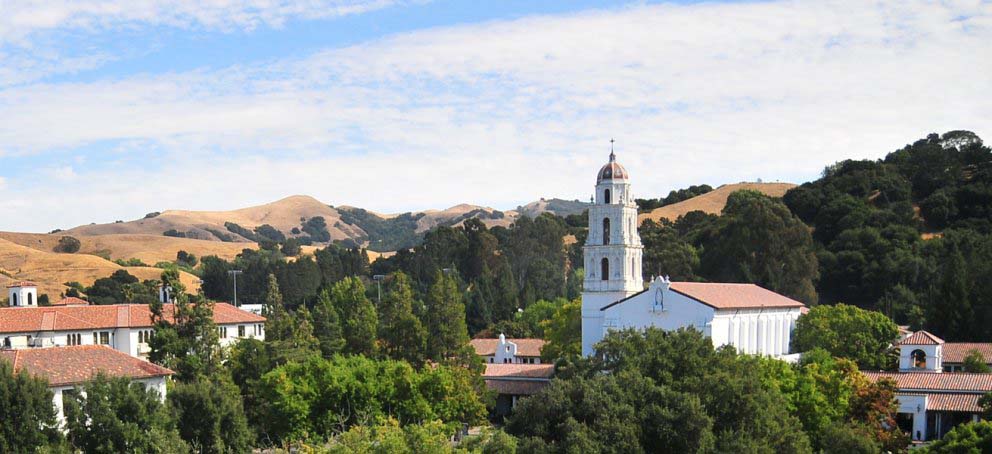 Body
All incoming students (first year and transfer students) are required to complete these 2 courses:
AlcoholEdu for College
Sexual Assault Prevention for Undergraduates 
Information for accessing the Health Education Courses will be sent to your SMC email from Vector Solutions mid-December 2023 and are due February 1, 2024. If you have not received an email, please check your SMC email SPAM folder. 
Further Information:
AlcoholEdu for College and Sexual Assault Prevention for Undergraduates are web-based alcohol and sexual assault education programs utilizing a harm reduction approach. The information in the programs focuses on prevention and education. The programs use an interactive and situation-based approach to educate students about the impact of alcohol on the mind and body and the importance of understanding consent for sexual assault prevention. These flash-based courses provide an experience that will help to promote good decision making and conversation points for all of our students. Whether or not you drink alcohol, AlcoholEdu for College will empower students to make well-informed decisions about alcohol and how to best navigate any drinking behavior of peers.