Local and Campus Resources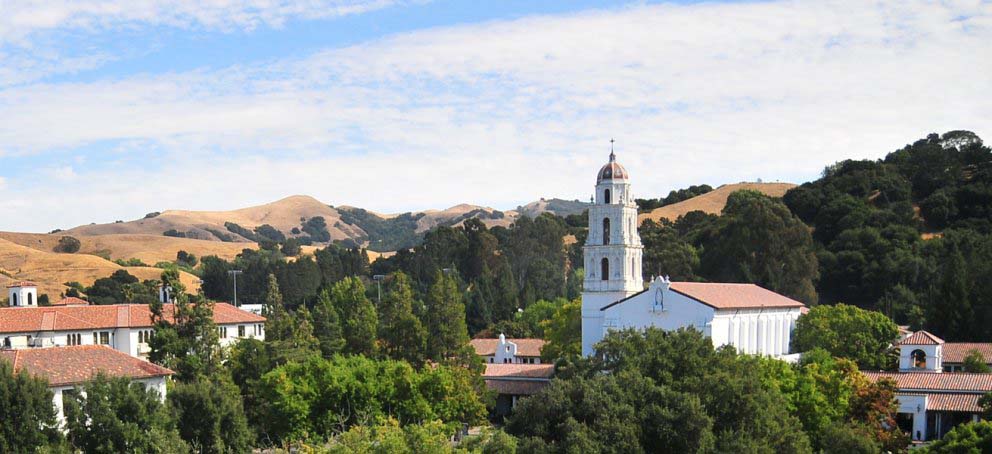 Body
What should I do if the Student Health Center (SHC) is closed? 
After-hours nurse advice line:
If you need help after hours, please call our regular number (925) 631-4254 to be connected.
If you are experiencing a medical emergency call 911 or Public Safety at x4282 or (925) 631-4282.
For urgent/emergency needs, find more information under the "Local Resources" tab.