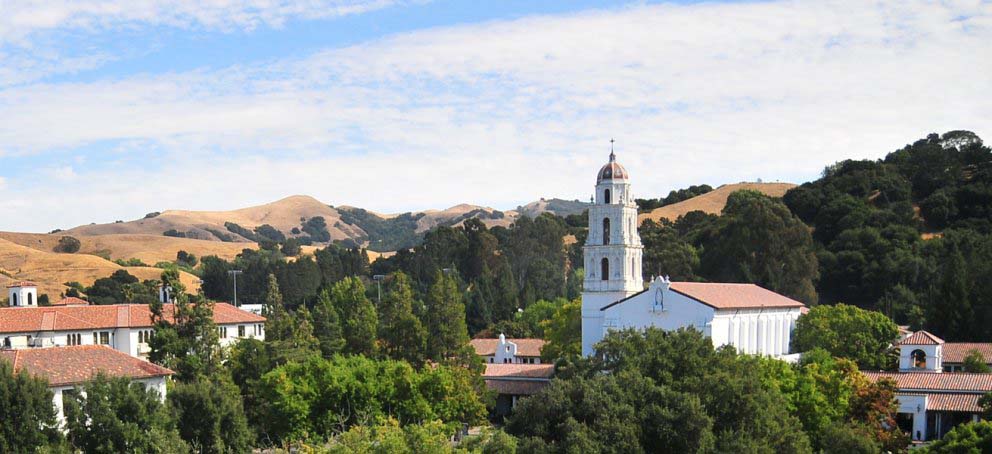 How to Apply for an F-1 Student Visa
Getting an I-20 from Saint Mary's
In order to apply for an F-1 student visa, you will need to first get a Certificate of Eligibility Form I-20.  The I-20 proves that you have been fully admitted to the College and demonstrates your financial ability to cover the cost of attendance for the first academic year of your program.  Saint Mary's cannot issue I-20s for students who have been conditionally admitted to their academic program.  You must have an I-20 in order to apply for the F-1 visa.
After you have been fully admitted to the College, you will be able to upload all of the required documents for the I-20 to your applicant portal.  Students will receive a detailed email from the Center for International Programs with instructions on how to complete this process.
Required Documents for an I-20
Copy of current, valid passport
Completed Certificate of Finances
Financial documents

Bank statement or letter from the bank
Scholarship information, if applicable
Educational loan information, if applicable
International Transfer Students
If you're currently studying in the U.S. on an F-1 visa at another institution, you can transfer your SEVIS record to Saint Mary's.  Speak with the international student advisor or the international student office on your campus about transferring your SEVIS record to Saint Mary's.  Detailed instructions on how to transfer your SEVIS record, including our SEVP school codes, can be found in the Resources tab below.
Certificate of Finances Forms 2023-2024