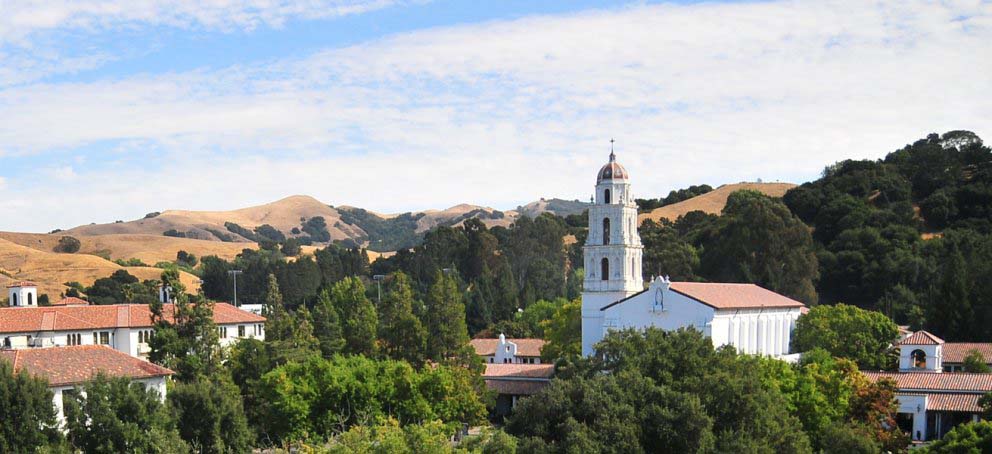 Body
Opening a Bank Account
It is recommended that you open a bank account in the U.S. to make banking, purchases, and payments easier and faster.  There are many banks close to campus and you are free to open an account with any financial institution that you choose.  It is recommended that you compare banking institutions to find one that best suits your needs for accessibility, interest rates, services and service charges.  Some banks even offer accounts designed specifically for students.
Considering the type of cash demands and expenses that you will have as an international student, a good option is to open a Checking Account that provides you with a checkbook, ATM/debit card, online banking, Bill Pay, and a mobile app for your phone.  Most large banks will provide these services for free, but you should always inquire about service charges before opening an account.
Documents to bring
To open a bank account, you may need to make an appointment and you will need to bring the following documents with you to the bank:
Valid passport
Valid I-20 or DS-2019
Foreign ID (as a form of secondary ID, but not required)
Social Security Number (if available, but not required)
Saint Mary's Student ID (if you want to open an account specifically for students)
ATM Machines
Once you have a bank account, you will most likely recieve an ATM/debit card.  There is a University Credit Union ATM machine on campus located in the Cassin Student Union.  Although you can use an ATM card from any bank at this ATM machine, you may be charged a fee by both University Credit Union and/or your bank for each use.  To avoid these fees, it is recommended to always use your bank's ATM machine.  ATM machines are located throughout the community at grocery stores, shopping malls and bank branches.