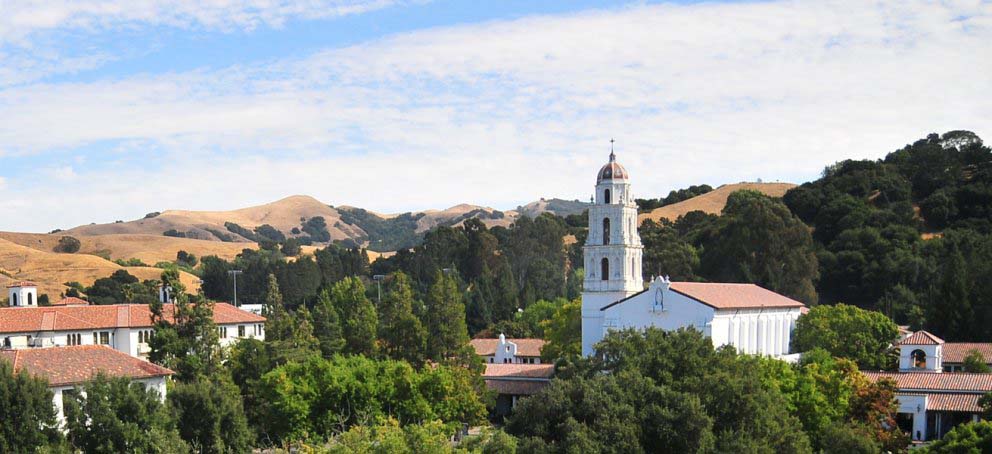 Body
Visitor Visa Information
During your time at Saint Mary's, you may want to invite your family members or friends to visit you.  Visitors to the U.S. will need to apply for a B-1/B-2 tourist visa to visit international students or attend the Saint Mary's graduation ceremony.  The B-1/B-2 visa can be obtained by completing the following steps:
Submitting the DS-160 visa application
Scheduling a visa interview at the local U.S. Embassy or Consulate
If you would like to help your visitors with their visa application, you can provide them with copies of the following documents to support the B-1/B-2 visa application:
Copy of student's passport, I-20 or DS-2019, F-1 or J-1 visa, & I-94
Enrollment Verification Letter from the Registrar's Office
Invitation letter from the international student
Providing your visitors with these documents may improve their chances of getting a visa.  However, there is no guarantee that the visa will be issued.  The success of their visa application will be determined by their ability to prove that they have no intention of permanently staying in the U.S.
Please note that the Center for International Programs does not issue invitation letters for visitors.
More information about the B-1/B-2 tourist visa can be found on the U.S. Department of State website.
ESTA Visa Waiver Information
Some visitors to the U.S. are eligible to apply for the Electronic System for Travel Authorization (ESTA) visa waiver, which allows eligible visitors to enter the U.S. without applying for a B-1/B-2 tourist visa.  The ESTA visa waiver is available to citizens of qualifying countries who plan to visit the U.S. for 90 days or less.  
More information about the ESTA visa waiver program can be found on the U.S. Customs & Border Protection website.