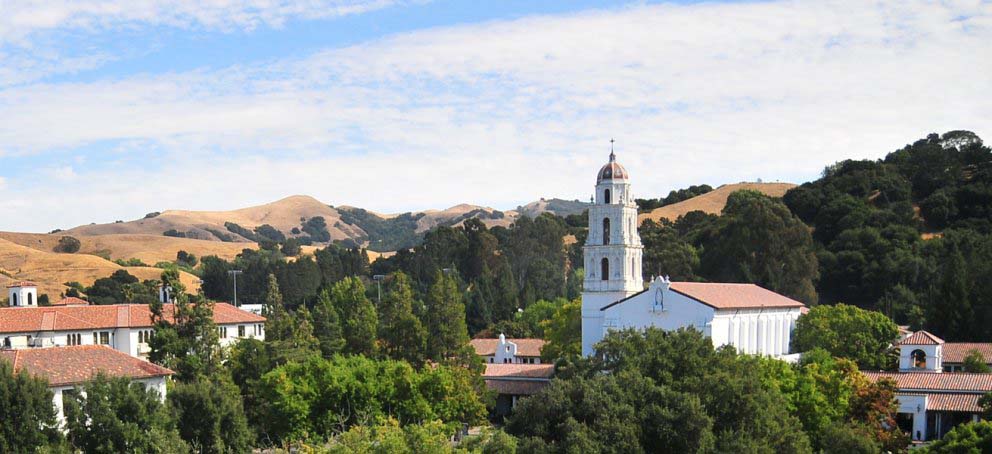 Body
EdTech:
Educational technologies in support of teaching, learning, and scholarship. Some highlights of our programming include:
Workshops on technological tools to enhance teaching and learning
Events designed to enhance digital literacy
Guest speakers on select educational technology topics.
Project and Instructional design consultation
Just in time training for classroom technologies
Classroom visits to support faculty in content specific digital tools 
The EdTech Center is located on the first floor of the Library, and includes the broader vision of The Committee for Teaching, Learning, and Scholarship, with educational technology as a CTLS "discipline."
Currently the EdTech Team is remote.
Meet the EdTech Team:
Image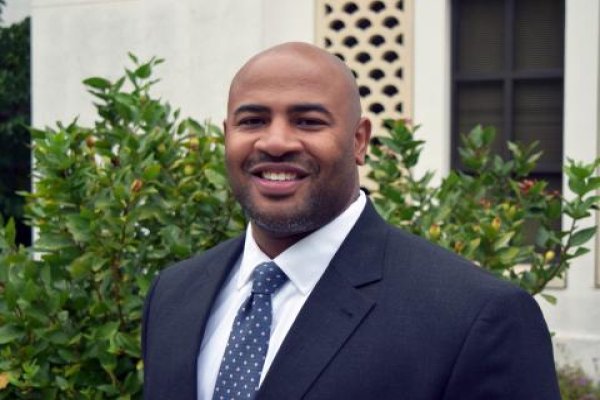 James H. Johnson Jr., Ph.D.
DIRECTOR, EDUCATIONAL TECHNOLOGY AND IT FOR EVENTS & CONFERENCES
Email: jhj2@stmarys-ca.edu
Education:
Ph.D.  Southern Illinois University, Carbondale  (Mass Communications and Media Arts)
M.A.Ed   California State University, Long Beach (Educational Technology and Media Leadership)
B.S.    California State University, Long Beach (Criminal Justice: High-Tech Crime)
Focus on:
Instructional Design/Instructional Technology
Curriculum Development/Higher Education
Staff Development/Program Development
Research Methods and Technology
Technology Enhanced - Learning
Educational Media  
Digital Humanities
Alternative Media
Image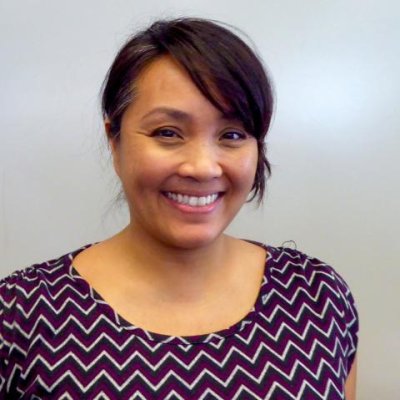 Rae Peralta
EDUCATIONAL TECHNOLOGY PROJECT MANAGER
Email: aperalta@stmarys-ca.edu
Education:
B.A.  University of California, Davis (Psychology)
B.A.  University of California, Davis (Rhetoric and Communications)
         Quality Matters APPQMR Certificate
Focus on:
Project Management
Technical Writing
Moodle (Learning Management Systems)
Google Apps
Audio and Video Production
Web conferencing
Technical writing
Systems Analysis
Quality Assurance
Web Conferencing
Web Design
Image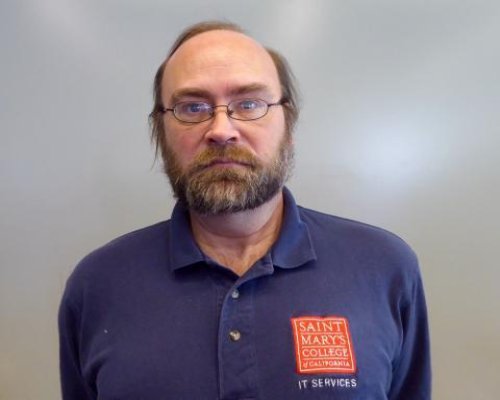 Carl Thelen
EDTECH CONSULTANT
Email: cthelen@stmarys-ca.edu 
Education:
M.A.  Sacramento State University (Educational Technology)
B.A.   University of California, Berkeley (History)
          Quality Matters APPQMR Certificate
Focus on:
Flipping the classroom
Interactive content and display
Hybrid courses both synchronous and asynchronous
Wireless classroom display
GSuite
Online learning
Image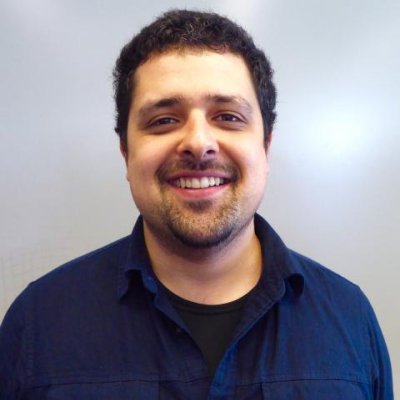 Sami Al-Asfour
EVENTS AND CONFERENCES MANAGER
Email: saa3@stmarys-ca.edu
Education:
B.A.  Saint Mary's College (Media Studies)
Focus on:
Social Media Marketing
Digital Video Production
Wedding Videography
Tourism Video Production
Student Mentoring
LCD Projector troubleshooting 
Image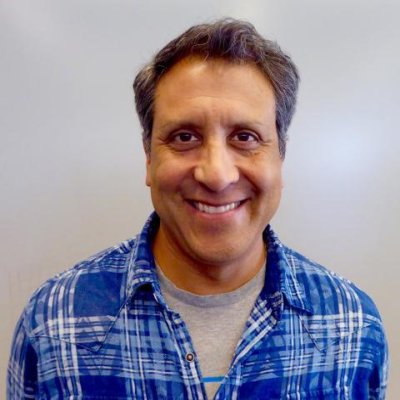 Robert Limon
ACADEMIC MEDIA PRODUCER
Email: rwl3@stmarys-ca.edu
Education:
B.A.  University of California, Berkeley (Media Studies)
         Extron Certified
Focus on:
Event and Conferences Technology Planning
Training and Tech Support
Classroom Technology Trainer
A/V Systems Design and Operation
Video Producer (FCP editor, Pro Videographer, Screencasts, Live-Stream video)
Web Design (BAVC Certified) 
Image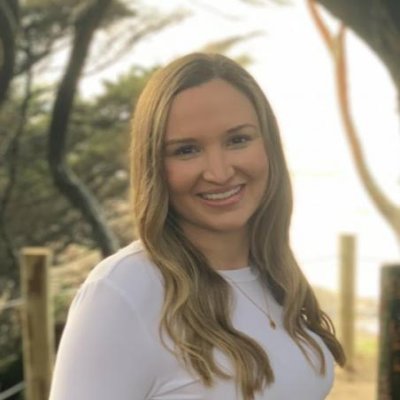 Shannon Barbero
INSTRUCTIONAL DESIGNER
Email: smb27@stmarys-ca.edu
Education:
M.A.  University of San Francisco (Special Education)
B.A.   University of Colorado, Boulder (Psychology)
B.A.   University of Colorado, Boulder (Speech, Language, and Hearing Sciences)
          Assistive Technology Specialist Certificate 
          Education Specialist Credential
Focus on:
Instructional Design
Curriculum Development
Instructional Technology
Assistive Technology
Accessibility