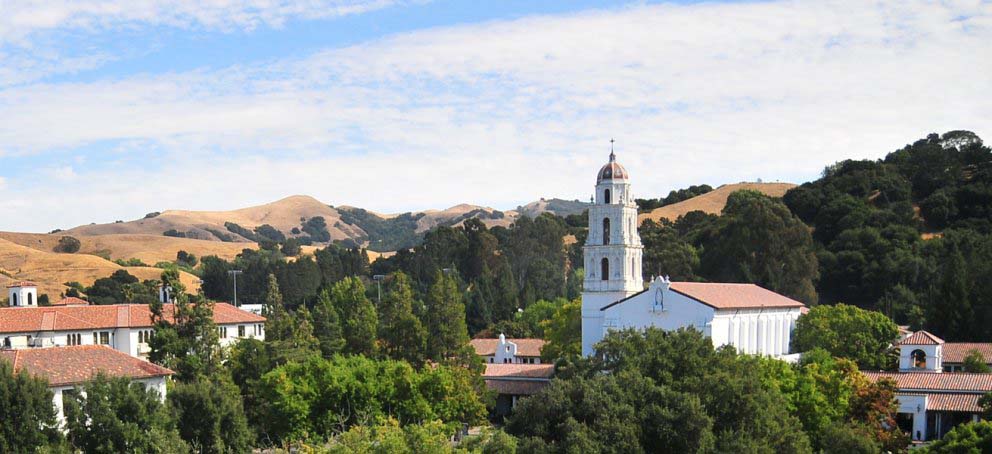 Body
What does the room look like, how many seats are available, what kind of technology is in the room?  These answers and more can be found here.   
The following links provide classroom layout and event space layouts, images, technology equipment, installed software, and room capacities and configurations.
Technology training is available for faculty, staff and students; contact ITS Help Desk:  925-631-4266 or visit your nearest tech bar.
Housekeeping & climate control concerns please contact Facilities Services: 925-631-4286
Scheduling concerns please contact Scheduling & Special Events:  925-631-4322. 

Classroom Technology Map
---
Galileo Hall

Galileo 105 (HyFlex Installation)
Galileo 107
Galileo 110
Galileo 112
Galileo 113
Galileo 114
Galileo 116
Galileo 201 (HyFlex Installation)
Galileo 202
Galileo 205
Galileo 206
Galileo 208
Galileo 210B
Galileo 214
 

Garaventa Hall

Garaventa 120 (HyFlex Installation)
Garaventa 130 (HyFlex Installation)
Garaventa 140 (HyFlex Installation)
Garaventa 150 (Hyflex Installation)
Garaventa 220
Garaventa 230
Garaventa 240
Garaventa 250 (HyFlex Installation)
Garaventa 320
Garaventa 330
Garaventa 340 (HyFlex Installation)
Garaventa 350
 

Korth Arcade
 
LeFevre Theatre
 
Library

Computers in the Library
Conference Room
Wildenradt Theatre
 

McKeon Pavilion
Sichel Hall

Sichel 101
Sichel 102
Sichel 104
Sichel 106 (HyFlex Installation)
Keck Lab
 

Soda Activity Center

Claeys Lounge
Lafayette Room
Moraga Room
Orinda Room
Soda Center Patio