Element #5: Community & Tradition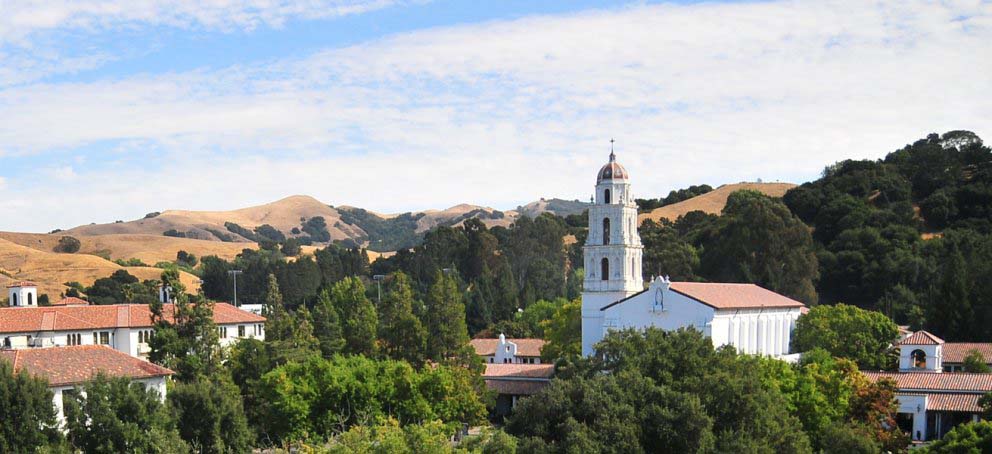 Body
Element #5: Community & Tradition
It has been well said by others that the decisive innovation of the Founder is that education is conducted within the context of community.  "The important thing is to not mistake the benefits of a virtual community with the dynamic immediacy of a real one"
"Moreover, for those who live in remote locations or who are physically disabled, virtual communities offer a vital social lifeline."  "Genuine Lasallian education emerges through relationships, through conversations, and through community experiences."
 
Pedagogy
Implementation
1

To Introduce: Demonstrate the diversity of the Lasallian world online, plus the variety of resources that are available via Institute, Regional, and District websites.

Christian Brothers website.  North American Region website.  Districts – Christian Brothers Conference or the District of San Francisco New Orleans websites.
2

To Enhance: Brainstorm with your students the various ways that technology might be used to build and support this particular community, and monitor its progress as different means are pursued.

A shared google doc is a good way to brainstorm online.

3

Consider providing refreshments at the first class session, even at your own expense, expense, so that the class members have the opportunity to socialize and start to build a feeling of community.

Allow students to arrive early to the video conference room of an online session, this is called "Waiting Room."  Post a question or topic for them to discuss, it may be related to the course or completely unrelated as a way of encouraging them to build community on their own.  In Moodle, under Zoom settings, check both "Recurring" and "Enable join before host."

4

Provide online assignments that require students to communicate or work together in between F2F sessions (if you have them).

For example:

Forum assignments where students must respond to each other.

Group work with Google Docs.  See above, Principle 2, point 7.

5

In online class sessions, break students into groups for specific discussions.

Use Zoom's breakout room feature.