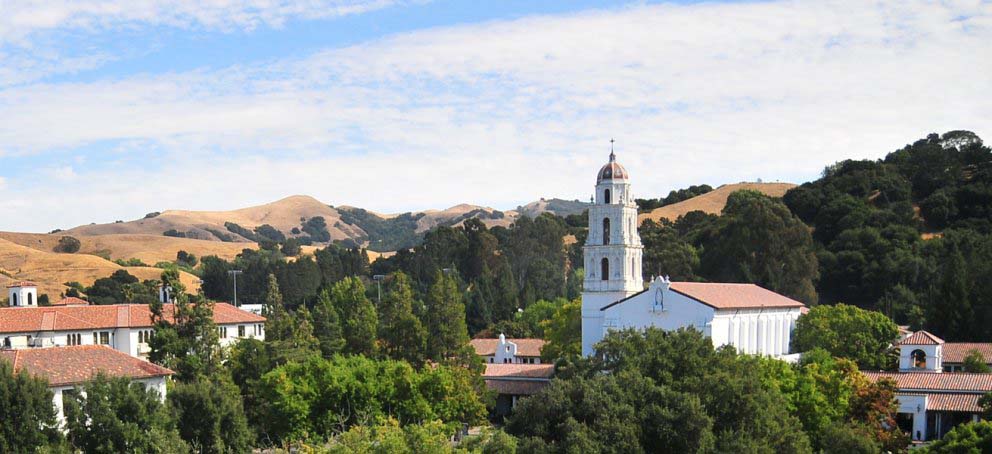 Body
Q: I use Moodle regularly. How does this affect me? How does this affect students?
The Moodle course list you normally see upon entry will be "cleaned up" and shorter because courses in terms prior to January Term 2015 will no longer appear on the list.  They will be deleted from the system.  Since most of your students in these past classes have matriculated by now, and no longer have access to Moodle anyway, it should not affect them.
Q: How do I download files I uploaded to these old courses?
The easiest way to back up your files is to use the new Download instructor files tool under Course administration. This will create a standard Zip file that any computer can open.  The files will be the same ones you uploaded, in the original format.  Click here for the Download Quickstart guide (opens in new tab).
Or, you may also use the Moodle Backup tool to make a Moodle course backup (.MBZ file).  The backup file can only be restored into a Moodle system.  Click here for the Backup Quickstart guide (opens in new tab).
Neither of these downloads student work.
Q: I have a Moodle course site from before 2015 that I and my student still need to access.  Can I arrange to keep it in the system?
Let us know BEFORE DECEMBER 31, we can arrange for it to be preserved in Moodle.
Q: My department or program has a Moodle site for our internal work.  Will it be deleted?
No, these are "Custom courses," not term-based courses.  They will only be deleted upon request.
Q: Will this happen every December 31?
Yes.
For more information, refer to the LMS Guidelines or contact the Service Desk at servicedesk@stmarys-ca.edu, (925) 631-4266, or Galileo Hall 111