Principle #3: Encourage Active Learning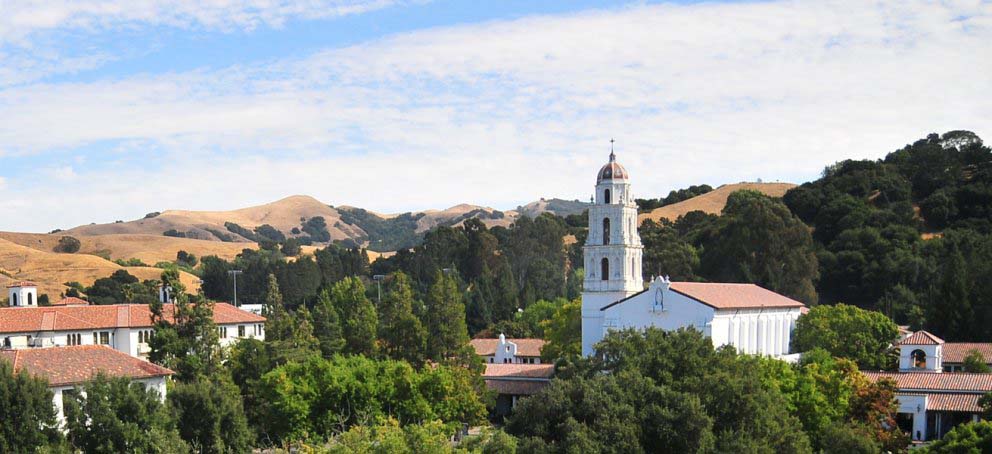 Body
Principle #3: Encourage Active Learning
Learning is not a spectator sport. Students do not learn much just by sitting in classes listening to teachers, memorizing prepackaged assignments, and spitting out answers. They must talk about what they are learning, write about it, relate it to past experiences and apply it to their daily lives. They must make what they learn part of themselves. Remember that online interaction is not as rich as F2F interaction, so make the best use of your F2F class sessions for personal interactivity.
 
Pedagogy
Implementation
1

Course activities should encourage reflection and other metacognitive processes.* Create writing assignments where students can reflect on what they're learning and where they feel they're having trouble.

The Journal activity is only between faculty and student, no other students can see the entries. You can require students to reflect, and the Journal is one place for students to ask for help.

2

Interaction with online content can prepare for more in-depth F2F discussions.  You can use:

Quizzes
Interactive Video Quizzes
Short writing assignments
Survey
E-portfolios & student's website

Online interactivities can include:

3

Use a video as the prompt for a forum assignment.

Embed the video, plus the questions for students to answer, in the Description field of Forum assignments, possibly using Poodll.

4

Course activities should require critical thinking, problem-solving, and creativity.*

Essays, papers, reflection papers, and creative writing can be uploaded and graded online, using the Moodle's Assignment activity.

5

Many textbooks offer digital versions and/or online homework and quizzes.  Often the homework and quizzes can sync with the Moodle gradebook.

Many textbook publishers offer integration with Moodle, including Pearson, McGraw-Hill, Wiley, and Cengage.  Ask your textbook publisher if they have a Moodle integration, and if so contact IT Services for help getting it set up.

6

Consider storytelling as a form of active learning.

Shared Google Docs are a good storytelling tool.