About The Leadership Center
Image
Body
Image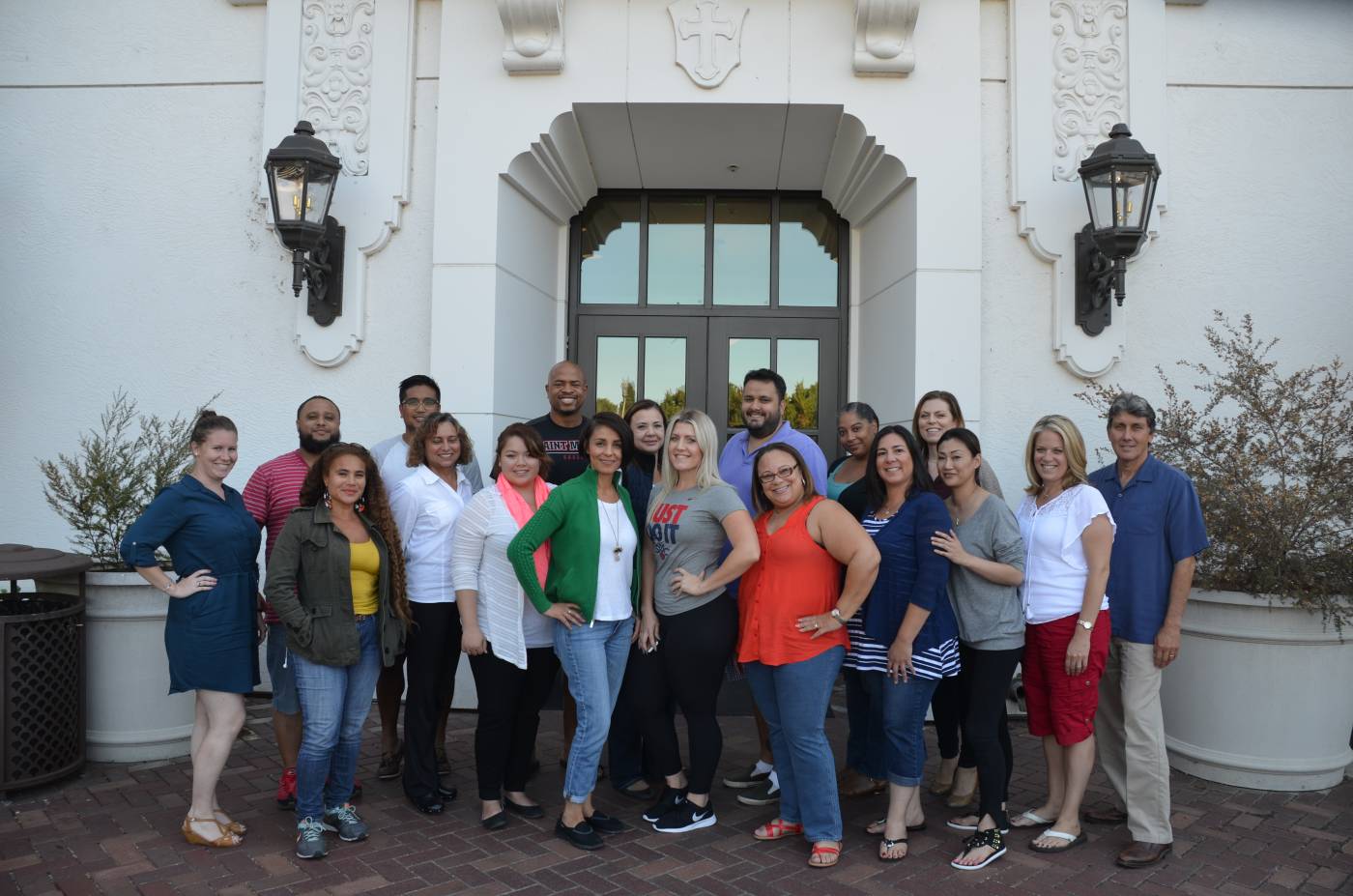 Founded in 2008, the Leadership Center is a diverse network of practitioners, educators, and scholars from a variety of backgrounds, experiences, and settings from private, public, and non-profit sectors.
We view leadership as an intrinsic dimension of all social enterprises, and leadership development as everyone's responsibility.  When good leadership is the shared practice, the most valuable, effective and sustainable results happen.
Our mission is to help people from a variety of settings and backgrounds enhance their leadership capacity in order to meet the unique challenges and opportunities of the 21st century.  Our programs and services integrate contemporary academic theories of leadership and organizational change with proven, practical, action-based approaches to serving our communities, organizations and society.
Our vision is for Saint Mary's College of California to be a world-renown incubator and center for the understanding and practice of 21st century leadership.  We envision a future in which viable and effective leadership is a common practice in homes, schools, communities, workplaces, places of worship and both domestic and global governments.  We envision a future in which the spheres of economy, culture, ecology, and spirituality are interdependently linked and promoted for the well being of all.
Our goals:
Provide state of the art, cost-effective education in 21st century leadership to a wide range of people and social networks in a variety of formats and modalities
Partner with people inside and outside the Saint Mary's College community
Enhance leadership capacity in individuals and the communities and organizations in which they live and serve
Use academic and research expertise and resources to address everyday, real world initiatives and concerns
Align with and promote the values and mission of Saint Mary's College of California