University Credit Union Student Resources
Image
Gaels, experience the University Credit Union difference.
■ Students, earn up to $100* when you open a University Checking Account
■ Official Gaels debit card
■ 24/7 account access with digital banking
■ Best Rates in the Nation Guarantee1
■ Official Financial Institution of Saint Mary's College
Image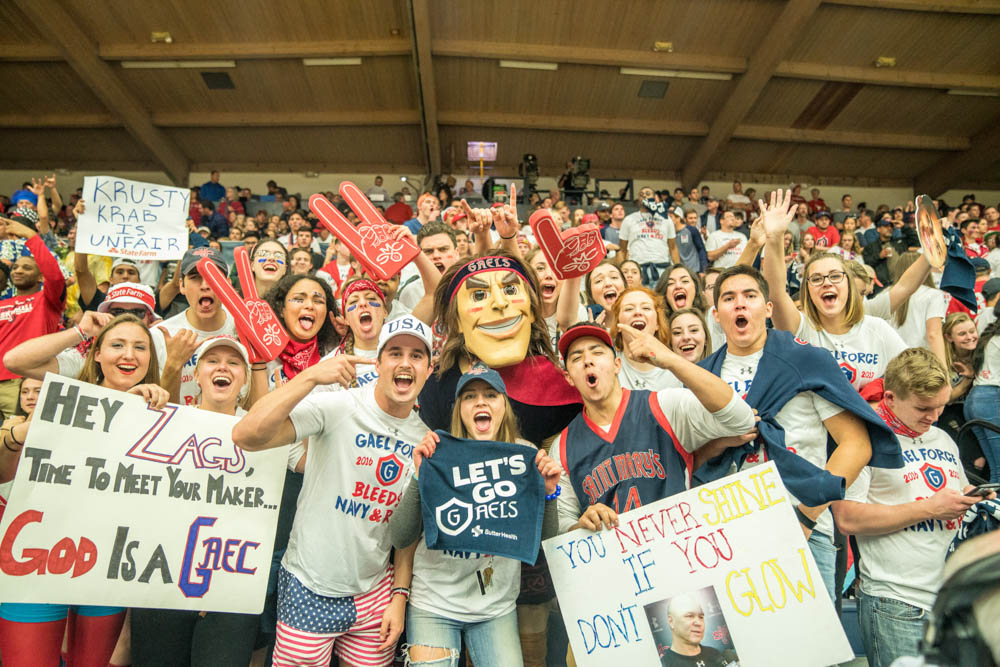 University Credit Union
As the only credit union founded by the university community, for the university community, University Credit Union has been serving the university community as a not-for-profit financial cooperative for over 70 years. We're honored to be the Official Financial Institution of Saint Mary's College and to give all Gaels a financial advantage by offering tailored solutions and support for every stage of life. When you become a member-owner of University Credit Union, you are eligible for many perks, like the opportunity to get up to $100* when you open a University Checking Account that comes with an exclusive Gael debit card. Your financial wellness is our top priority, which is why our dedicated team of certified experts are ready to guide you on your financial journey by providing unbiased and conflict-free advice. Whether you are looking to boost your savings, finance your education, or buy your first car, we're here to help you every step of the way.
Image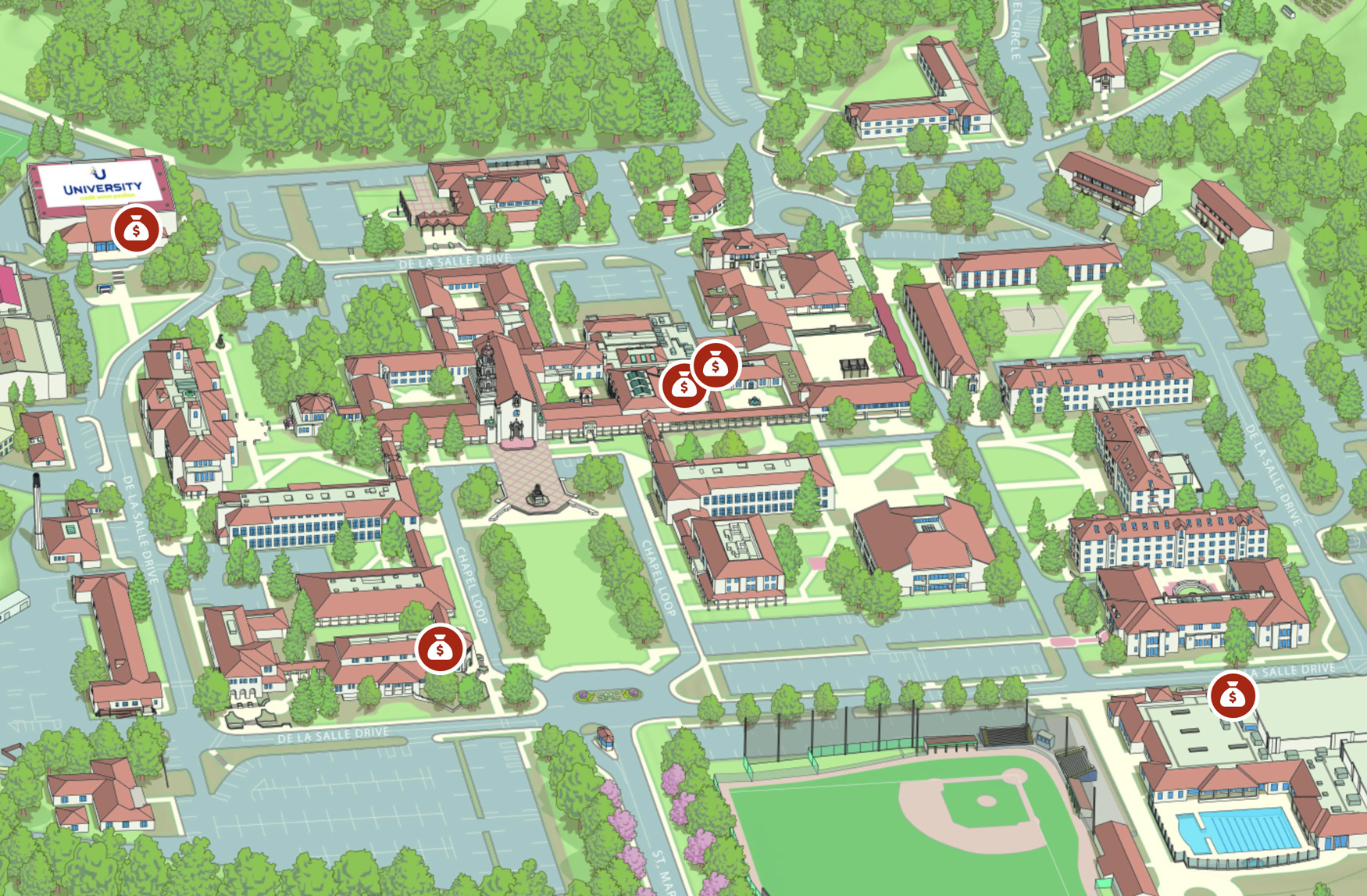 ■ 1928 Pub
■ UCU Pavilion Lobby
■ Filippi Administrative Building Foyer
■ Joseph L. Alioto Recreation Center Foyer
■ Dryden Hall
---
*Effective April 25, 2023, qualifying members will earn $50 when they open a University Checking Account with a minimum of $50 deposit. Member will earn additional $25 for enrolling in digital banking. Within 90 days after account opening, member must make 10 qualifying transactions with their debit card to receive the final $25 bonus. Checking account must be open to qualify for the digital banking and card usage bonuses. All qualifying bonus payments will post to the checking account 91 days after account opening. Offer only valid for new accounts opened by students with a .edu email address. Account must remain open and in good standing for 90 days to receive bonus payments. Bonuses may be subject to IRS reporting; consult with your tax advisor. Account opening promotion is subject to end or change at any time and is not valid with any other offers. Membership terms and conditions apply. To establish a UCU Membership, you must deposit at least $5 to a Regular (Share) Savings Account. All accounts are subject to approval.
1 UCU guarantees that our lowest loan rate for cars, credit cards, consolidation, and HELOCs are in the top 1% nationwide as measured in a monthly ratesurvey by Rate Watch, a part of S&P Global.
ucu.org ■ 800.UCU.4510 Federally Insured by NCUA