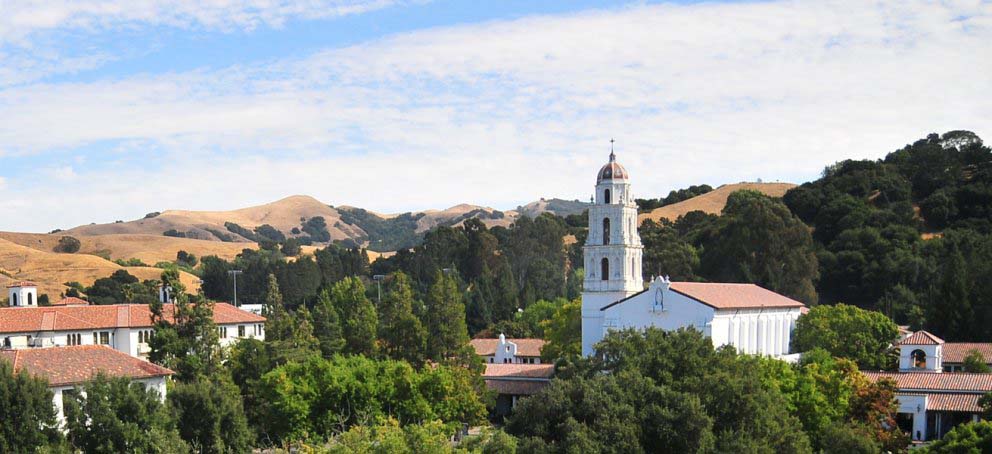 Body
The School of Liberal Arts is comprised of 19 academic departments and undergraduate programs, 4 graduate and professional programs, 2 academic centers, and one institute. The Dean's Office provides support and oversight to approximately 150 faculty and staff members. Each member of the Dean's Office has a particular portfolio of responsibilities, outlined briefly below. Together, we function as a tight-knit team: our areas of responsibility and expertise sometimes overlap, and we take a highly collaborative approach to much of what we do. Ask any of us for guidance or help and we'll be sure to assist and connect you appropriately! 
Shawny Anderson, Interim Dean
Shawny has a Ph.D. in Communication (Rhetoric and Cultural Studies) from Purdue University.  She is affiliated with the Department of Communication; the Justice, Community and Leadership program; the Ethnic Studies program; and the Women's and Gender Studies program. She has served as Associate Dean of the School of Liberal Arts since January 2002.
Her portfolio of responsibilities in the SOLA Dean's Office includes these primary areas:
Academic enrollment management; 
Program development/support; 
Tenure track faculty recruitment, hiring, and mentoring;
Student concerns and appeals;
Facilities strategy;
Planning for inclusive excellence;
Special initiatives.
Molly Metherd, Interim Associate Dean
Molly has a Ph.D. in Comparative Literature from the University of Texas at Austin. She has taught at Saint Mary's for over twenty years in the English department and the Women's and Gender Studies Program. She joined the SOLA Dean's office in 2023. 
W. Alan Dixon, Sr., Assistant Dean
Alan has an MBA and a DM in Organizational Leadership, with substantial management experience in both higher education and the business world. He is also a proven leader in diversity, equity, and inclusion work. Alan joined Saint Mary's as Assistant Dean for Finance and Administration in the School of Liberal Arts in Fall 2021. 
His portfolio of responsibilities in the SOLA Dean's Office includes these primary areas:
Budget oversight;
Graduate and Professional Studies program oversight and development;
Academic workload management;
Compliance and risk management;
Staff hiring and development;
Adjunct faculty recruitment and administrative oversight;
Facilities project management.
Karen Chew, Senior Administrative Assistant
Karen has an M.P.A. and a background in local government, and she has been at Saint Mary's since June 2015. Karen is responsible for providing administrative assistance to the Dean, Assistant Dean, and Associate Dean, and some of her primary responsibilities include: 
Managing the Dean's schedule and calendar; 
Assisting with the preparation of contracts and payment requests;
Maintenance and development of administrative records;
Coordinating the semi-annual SOLA alumni newsletter;
Coordinating meetings and events;
General office operations and reception;
Preparing minutes for committees chaired by the Dean.