SOLA Dean's Advisory Board
Body
School of Liberal Arts
The SOLA Dean's Advisory Board is committed to advocating for SOLA, advancing our work, and accelerating our students' post-graduation success. Board members serve as anchor plates for the School of Liberal Arts by connecting us to new networks, opportunities, and resources; supporting our academic work; being an outward and visible sign of the strength and value of the liberal arts at SMC; and upholding the values central to the Saint Mary's mission and identity. An anchor plate is an architectural feature that provides support, stability, and adornment to traditional structures. The classic mortar star anchor plate (pictured above) mirrors the five-pointed star that symbolizes our Lasallian Core Values.
Image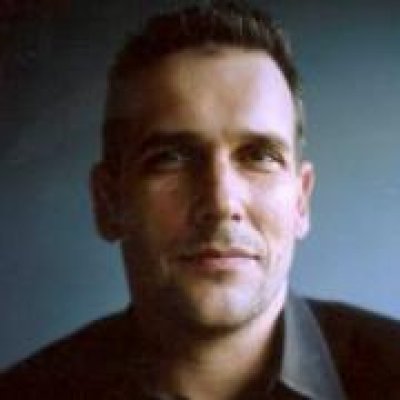 Wayne Billheimer (English '94) is an accomplished producer of animated content. Early in his career, Billheimer was a freelance coordinator on several features shot in San Francisco including What Dreams May Come, James and the Giant Peach, and Flubber and worked as an assistant to director Barry Levinson. Wayne joined Industrial Light & Magic (ILM) Lucasfilm in 1999 and, over the next two decades, worked his way through the ranks to the role of Visual Effects Executive Producer, with production credits on such films as Iron Man, the Transformers and Teenage Mutant Ninja Turtles film series, the Avengers, the Mummy, Noah, and Downsizing. He credits his Saint Mary's English major not only with teaching him about how to understand and tell stories effectively but also with equipping him to communicate and work effectively with highly diverse creative and technical teams. In January 2008, Wayne left ILM to take a new opportunity as Director of Engineering at Apple. He lives in Oakland, with his wife, Sally ('94).
---
Image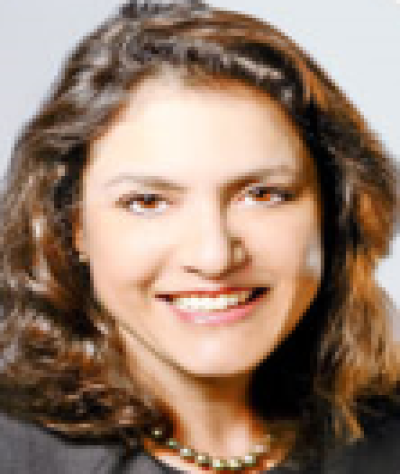 Andrea Bortner (Parent '23) is the Chief Human Resources Officer of Grocery Outlet, Inc. She has over 30 years of professional HR experience and has held executive positions in a wide variety of industries in both public and private sectors, including: Maxar Technologies, Catalina, Harris Corporation, Gap Inc., and PepsiCo.  Andrea is a results driven executive whose contributions span areas of strategic planning, mergers and acquisitions, corporate social responsibility, organizational development and talent management, total rewards (benefits and compensation), executive coaching, diversity and inclusion.  Andrea is an active volunteer with San Francisco's, "Dress For Success."  She lives in Marin County with her husband, Michael and they have two children. Their son, Dolan and his wife, Hishgee live in Palo Alto and their daughter, Brenna is in her freshman year at St. Mary's.
---
Image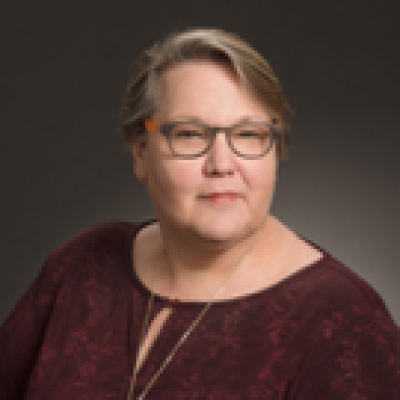 Kelly E. Boyd (Integral '84) has had an extensive career in the energy and environmental sectors as well as in the public policy realm.  She began her career as a regulator handling mergers and anti-trust issues at the California Public Utilities Commission and was tapped to be the Chief Consultant in the California State Assembly's Energy Committee during the state's energy crisis of 200-2002.  After representing Verizon, Edison International, Los Angeles Department of Water and Power, and numerous communications and energy associations while with the Manatt and Nossaman Law firms, she became an executive with Edison, heading up State Public Affairs for California and serving as part of its Senior Women's Leadership Team.  Since leaving Edison in 2015, she has continued to represent energy, water and environmental firms and associations – primarily in the clean energy and emerging technologies space and serves on various state Task Forces related to wildfire prevention/resilience, forest management, and sustainability.  Kelly also serves on non-profit boards and was a founding board member of California Women in Energy and is the Executive Director of the California Low Carbon Fuel and Energy Coalition.  She is active in mentoring programs, including serving as a sponsor and long-time mentor in the SheShares Program, and as an ambassador of Maria Shriver's Sunday Paper Team, actively engaging in inclusive, multi-generational and multi-cultural outreach and networking.  She lives outside Sacramento with her Labrador, Lois, and is the mother of three grown children.
---
Image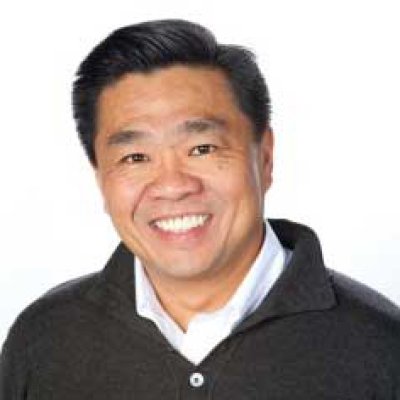 Dickson Chu (Integral '86) is a fintech innovator with more than 25 years experience who has provided executive leadership at PayPal, Yahoo!, Living Social, Wells Fargo, and Citi, among others. Currently, he serves as Global Head of Portfolio Management for BBVA, Spain's second largest bank, which is "reinvent[ing] itself as a digital business" (The Economist). He has also provided board service and/or advising to leading companies including Bluefin, Ingo Money, Boomtown!, and Confirm.io, and to the non-profit CFY.org's PowerMyLearning initiative. A San Francisco native, Dickson earned a classical "Great Books" liberal arts education in Saint Mary's Integral Program. A happenstance internship led him into the world of financial technology. He lives in San Francisco with his wife and two teenaged children.
---
Image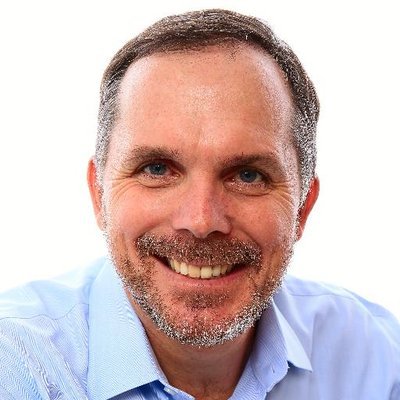 Jeff Leslie (English '91) is a communications and change management professional who spent more than a decade managing communications and World Wide Channel Sales for Autodesk before joining DocuSign in 2016, as Director of Field Communications/ Sales Enablement. Jeff has extensive experience in project management, strategic communications, training program development and delivery, change management program development and delivery.  He also serves on the board of the San Francisco chapter of the International Association of Business Communicators (IABC) and is passionate about the value of a liberal arts education to the business world. Jeff lives in Marin, where he was born and raised, with his wife and two daughters.
---
Image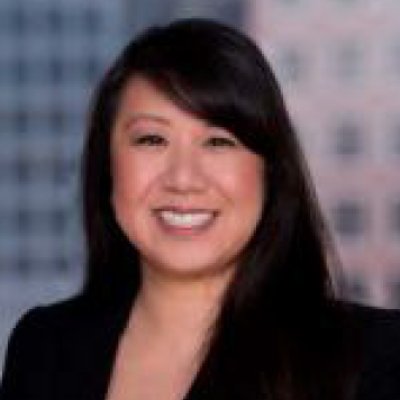 Heidi Huynh Racherla (English '95, Board Chair 2021-) has over twenty years experience in the banking industry and joined Bank of America in 2001, where she currently serves as Senior Vice President, Enterprise Business & Community Engagement and Market manager for San Francisco and the East Bay. During her seventeen year tenure, she has held all Financial Center positions, including Financial Center Manager, and most recently Consumer Market Manager and Operations Market Manager, leading a team of over 30 direct reports and 300 associates. In 2014 and 2015, her market was recognized in the National Top 10% and Region  Top 3. In addition to strong revenue and partnership performance, Heidi led her team to all time high client satisfaction as well as employee engagement survey results 7-10% higher than national and local averages in key brand/pride metrics. She provides leadership to her organization related to responsible and sustainable growth, especially through Environmental, Social and Governance (ESG) initiatives, community engagement, philanthropy, marketing & sponsorships, x-LOB business integration, influencer outreach with business, civic and non-profit leaders, employee development, engagement and volunteerism. Heidi, who originally planned to be a professor, channels her passion for teaching into community and employee engagement and influence. She enjoys international travel and photography with her husband, Sangam, and is an avid sports fan and athlete who recently completed her first two half marathons.
---
Image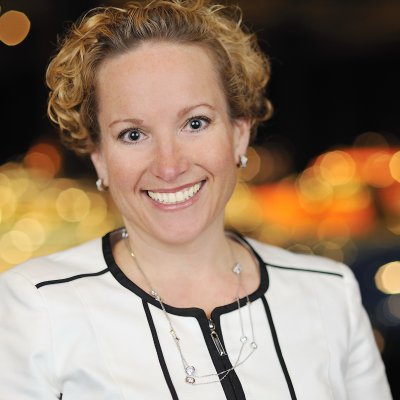 Anita Torrano (Integral '92; Executive MBA '02) is a supply chain and business transformation executive with expertise in designing end-to-end business operations.  As Director of Customer Logistics at Mondelez International for the Western U.S., encompassing 29 states, she has oversight for over 1,000 employees in the distribution food chain.  She has over 25 years of operational experience working at two Fortune 500 CPG food companies:  Kraft Foods and Mondelez International.  She has worked across multiple businesses leading business consolidations, systems implementations and business acquisitions in roles including distribution, transportation, sales support and human resources.  She is passionate about her Integral education and year abroad as helping shape her critical thinking skills and problem-solving abilities.  As a senior leader in her organization, her ability to influence and develop a strategy for teams to follow is crucial to business success, much of what she learned and developed in her undergraduate and graduate studies.   Anita served as the lead on the Mondelez international's Global Diversity Task Force and as a past and current Officer for the Network of Executive Women's Northern California Region.  She is an avid reader and loves to travel.  She is married and lives in Danville with her husband, Chris.
---
Image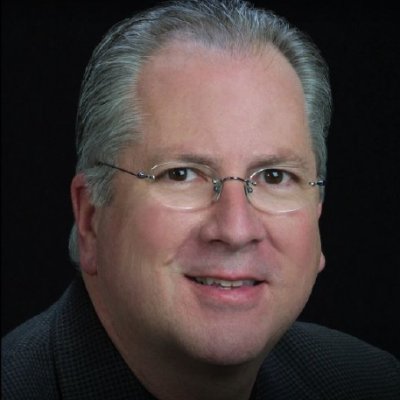 Dan Whitehurst (Government '69, Board Chair 2019-2021) is an attorney/businessman whose career has also included stints in government, education, media and nonprofits. Eight years after graduating from Saint Mary's, he was elected mayor of Fresno, California, becoming the youngest mayor of a large city in the United States. He served on the board of directors of the National League of Cities and was president of the mayors department of the League of California Cities. He left office in 1985 and was a resident fellow of the Institute of Politics at Harvard's Kennedy School. In his business life, he was CEO of funeral service companies with locations in California and Washington and a director of AAA of Northern California, Nevada and Utah since 1999. He was also a longtime television and radio commentator and wrote public policy articles for the Los Angeles Times, Boston Globe and California Journal. He has served as board chair of the Great Valley Center, Institute for Local Government and California Issues Forum and was Maddy Professor of Public Administration at Fresno State. In his time at Saint Mary's, he served as editor of the Collegian and student body president and led a student movement that successfully advocated the admission of women to the College and the initiation of the Jan Term program. He says one of his most influential life experiences was serving on the SMC Board of Trustees as the student representative. Dan and his wife Kathleen live in the Napa Valley and have two grown children and three grandchildren.
---
Image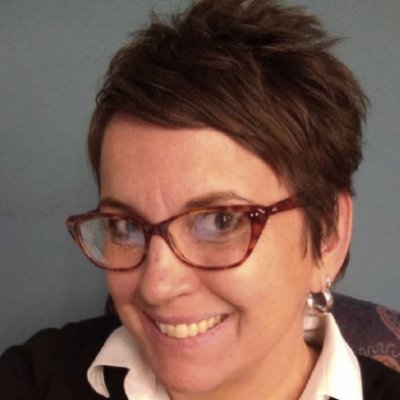 Sheila Hassell Hughes (Dean of the School of Liberal Arts, ex officio) was born and raised in British Columbia, Canada. She earned an Honors BA in English at the University of British Columbia, an MA in English from the University of Toronto, and an interdisciplinary PhD in Women's Studies from Emory University. She spent her professorial career at the University of Dayton, a comprehensive Catholic and Marianist university in Ohio. Her research focuses on women, religion, and multi-ethnic American literatures and on pedagogical and theoretical questions in women's and girls' studies. Sheila joined Saint Mary's College as Dean of Liberal Arts in 2015 and has since headed several new initiatives, including PIE: Planning for Inclusive Excellence, LAB: the Liberal Arts Bridge career development program, and a SOLA scholarly travel grant program. She launched the SOLA Advisory Board in 2018.  Sheila lives in Martinez with her spouse, Randy, and teenage daughter Sophie.
---
Image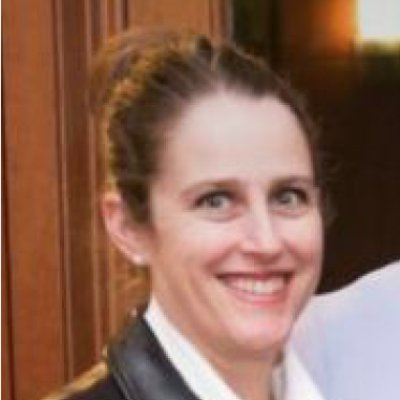 The Advisory Board is also supported by Heidi Stornetta Butler. Heidi joined Saint Mary's Advancement Office as a Major Gifts Officer in 2017. Previously, she had spent 17 years in development in the healthcare sector, including almost a decade with Sutter Health. Heidi lives in Moraga with her spouse and four young children.
---