Introducing Interim Dean DR. NATASHA MUNSHI
Image
Body
Please join us in welcoming Dr. Natasha Munshi as the Interim Dean for Saint Mary's College School of Economics & Business Administration (SEBA). 
Image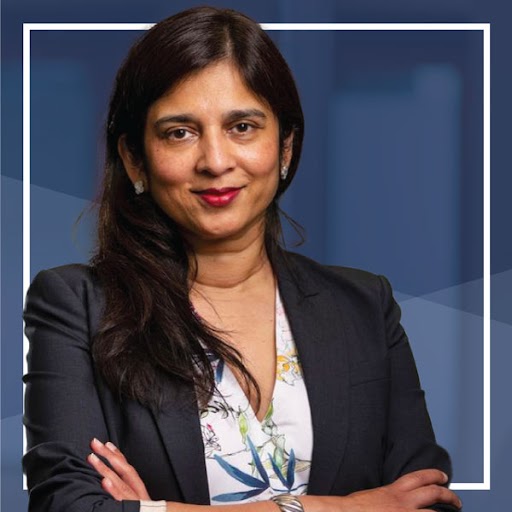 Dr. Munshi rejoins Saint Mary's College after most recently serving as Dean of the W. Fielding Rubel School of Business and Professor in the Department of Management at Bellarmine University in Louisville. Prior to her time at Bellarmine, she served as Professor of Management and Associate Dean for Graduate Business while at Saint Mary's College of California from 2014 to 2020.
She holds a doctorate in Business Administration from the University of Pittsburgh, in addition to an MBA in International Business and Management and a Master of Combined Sciences in Biochemistry and Molecular Biology.
For nearly 20 years, Dr. Munshi has conducted research and taught at business schools in the USA, Europe, and Asia. She has received multiple awards for her teaching in the areas of strategy and innovation, and a service award from SEBA. She was nominated for the "Most Admired Woman in Education" category by Today's Woman magazine and is the recipient of the inaugural award for "Excellence in Financial Education" from the Kentucky State Treasurer's office in 2021. She recently founded a start-up venture focused on lifelong learning and is a visiting professor at the University of Lugano in Switzerland.