Body
Finance Club
Your Finance Journey Starts Here
Image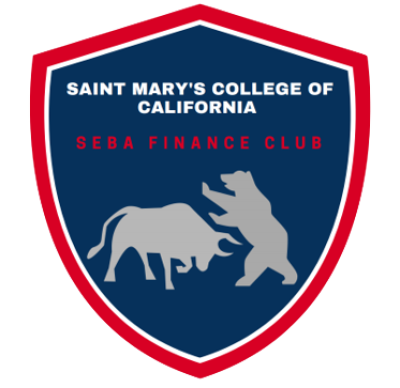 ABOUT
Every week we invite alumni to come share insights about their professions and respective industries. Our club also offers you the chance to collaborate on a variety of projects to enhance your resume as well as actively support your pursuit of any necessary licenses for your prospective career.
MISSION STATEMENT
The Finance club will allow you to acquire valuable industry insights, delve into prospective career pathways, and access unique networking prospects. Our goal is to get our members full-time roles post graduation.
Image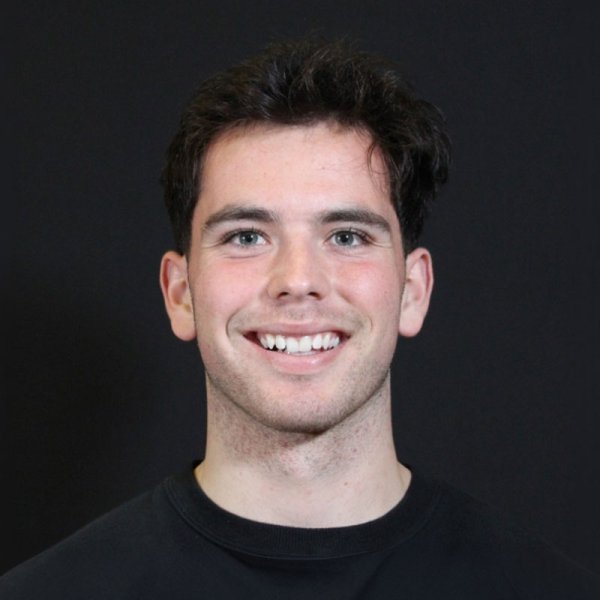 David Hinderliter
President
Major: Accounting / Finance
Academic Year: Sophomore
I joined Finance Club. . .
to explore different career paths in the industry, expand my network, and boost my resume.